If you like this site, you can offer me a coffee to help me stand up while writing the articles, or better help me finance the hosting of the site, the domain names, my lab, as well. than my "Microsoft 365 Business" subscription.

Your generosity will allow me to continue to bring this site to life and share this information with you WITHOUT advertising.
Thank you warmly in advance for your donation.
PayPal
Twint (Switzerland only)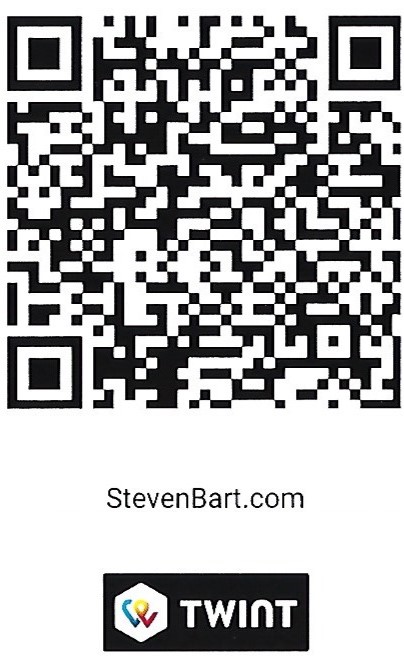 Debit card