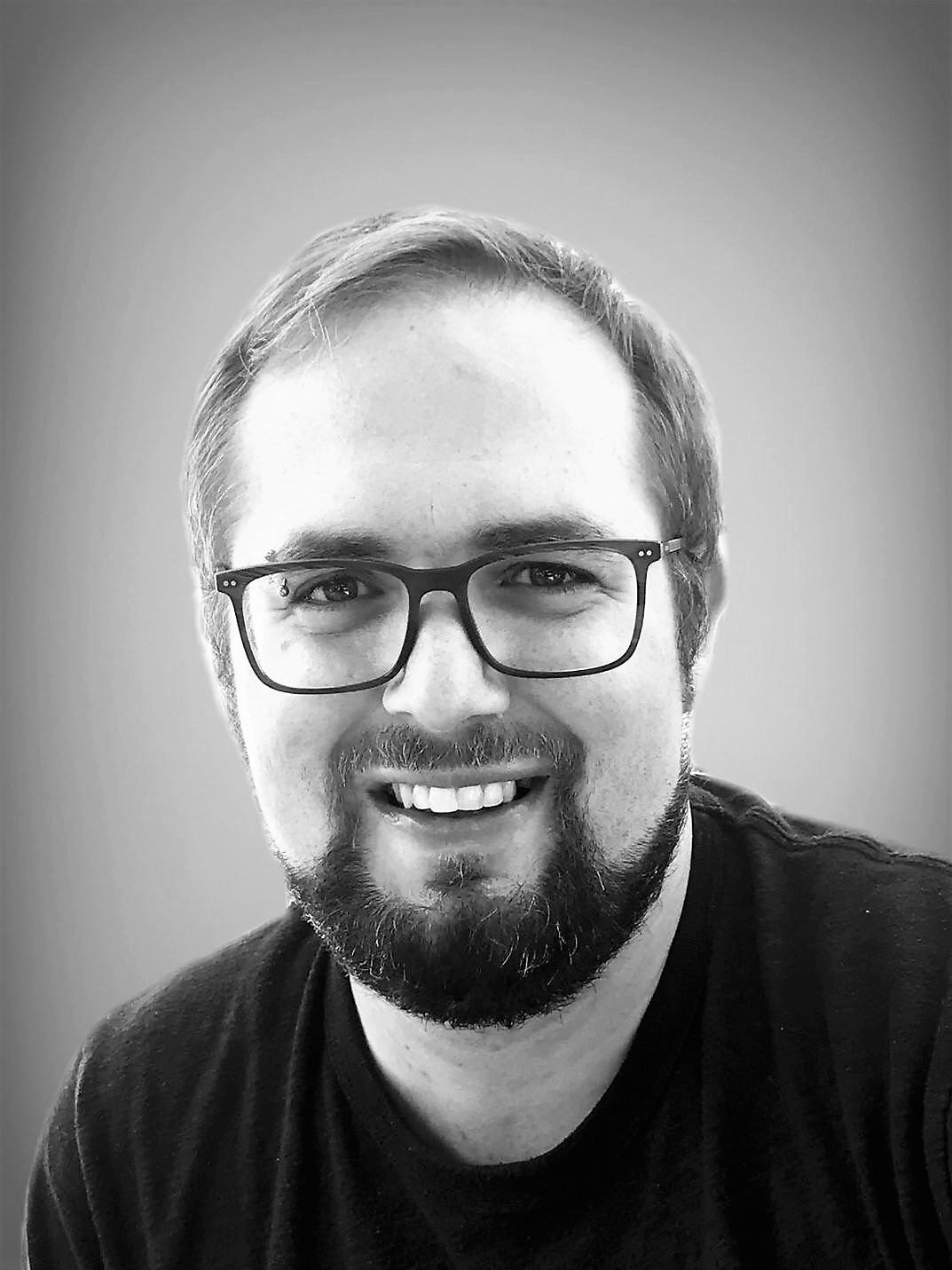 Hello !
My name is Steven Bart and I welcome you to my website.
Since I was little I dreamed of working in IT,
since 2001 it's done, where I started an apprenticeship as an IT specialist, then over the years I specialized in the automation and deployment of workstations.
Since 2013 I have been working mainly with SCCM for the management of a large IT park, where I am a Workplace Architect at a University of Applied Sciences and Arts in Switzerland.
I am passionate about IT and new technologies, I am mainly interested in Microsoft solutions and modern workstation management.
This blog is written in French, because I find that there is not enough French-speaking site dealing with SCCM and deployment. However, an English version of the site is generated automatically.
I mainly use this site as a journal, in order to share with you my passion, my findings, my problems and solutions to situations that I have encountered. I hope you will enjoy this site and wish you an excellent visit.
If you like this site, you can do it if you wish a donation which will allow me to contribute to the hosting and domain name, and if there is anything left that will go for renting my Lab server.