Deploy Visual Studio 2019 by ConfigMgr
Download the desired version from the site of Visual Studio, in my case I will do it with the Community version, but if you have a Professional or Enterprise license, the procedure and the parameters are the same, only the name of the executable changes.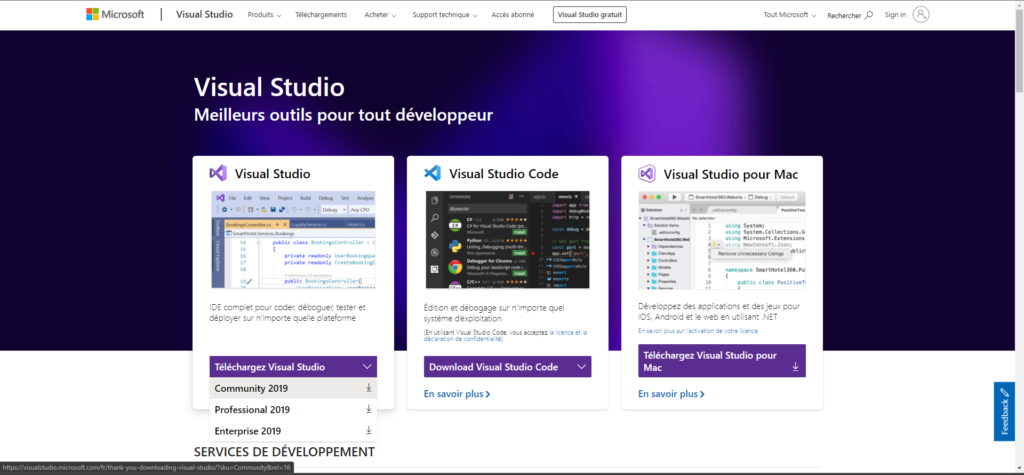 Then we will download the packages in order to prepare an "Offline" package, to do this go to the folder where you have downloaded the executable, then enter the following command:
Community version
. \ vs_Community.exe --layout. \ VSLayout

Professional version
. \ vs_Professional.exe --layout. \ VSLayout

Enterprise version
. \ vs_Enterprise.exe --layout. \ VSLayout
Then wait while downloading, it takes a while depending on your internet connection and the desired edition, for my part it took me 7 min to download the 34.9 GB of the Community version.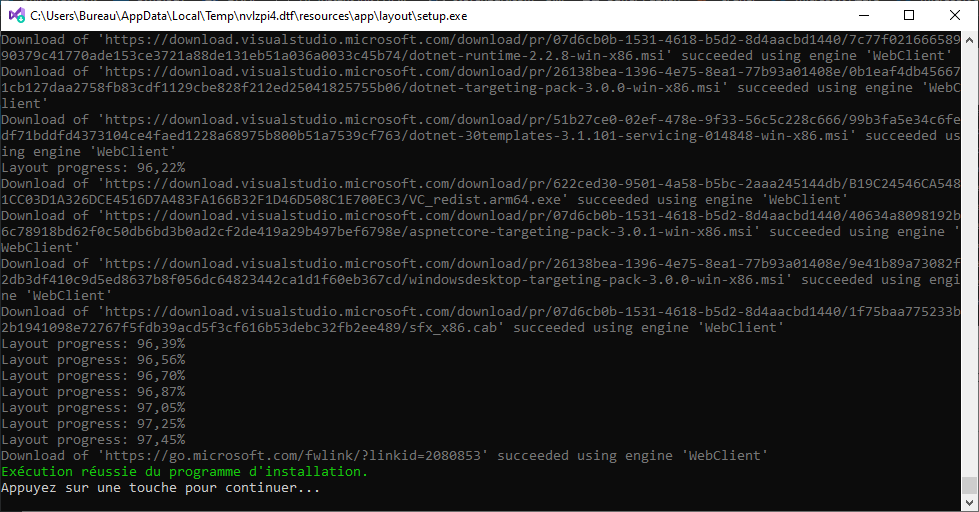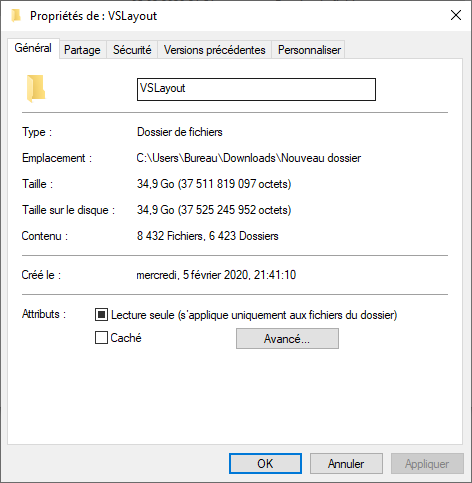 Then in MEMCM, create an application, by entering the following parameters: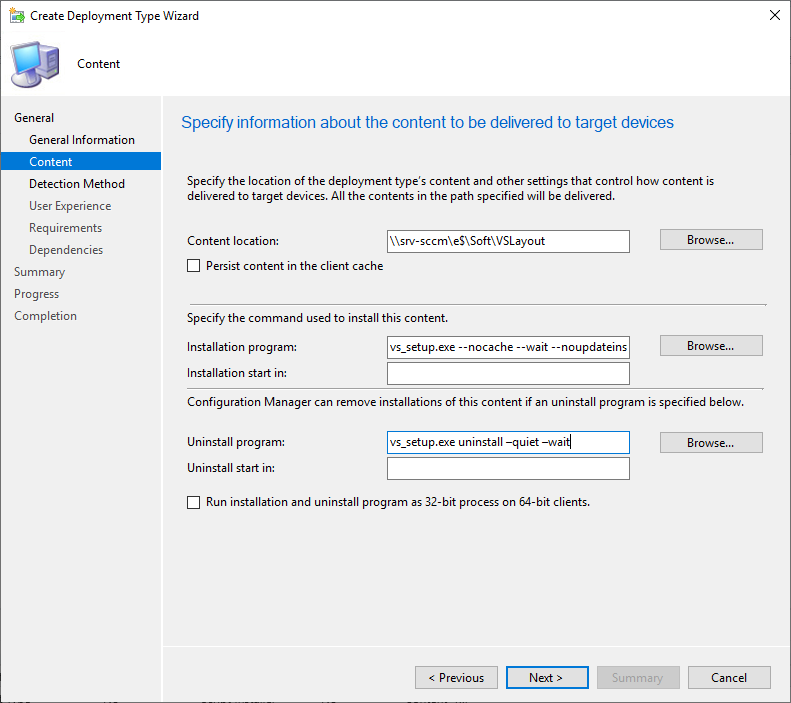 All versions - Installation
vs_setup.exe --nocache --wait --noupdateinstaller --noWeb --quiet --productKey xxxxxxxxxxxxxxxxxxxxx

All versions - Uninstall
vs_setup.exe uninstall –quiet –wait

The list of parameters is available on this page.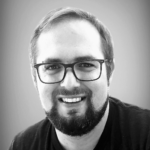 Founder of StevenBart.com - Vevey, Switzerland.
I have been in IT since 2001, I work as a Workplace Architect and mainly take care of the administration of MEMCM (SCCM), the mass deployment of workstations and applications. Learn more about me.