Microsoft Edge Deployment - Error 0x1 (1)
It is now possible to create a package automatically for the new Microsoft Edge (Chromium) from the ConfigMgr console. Except that depending on the PowerShell settings, it is possible that the installation will fail with an error code 0x1 (1).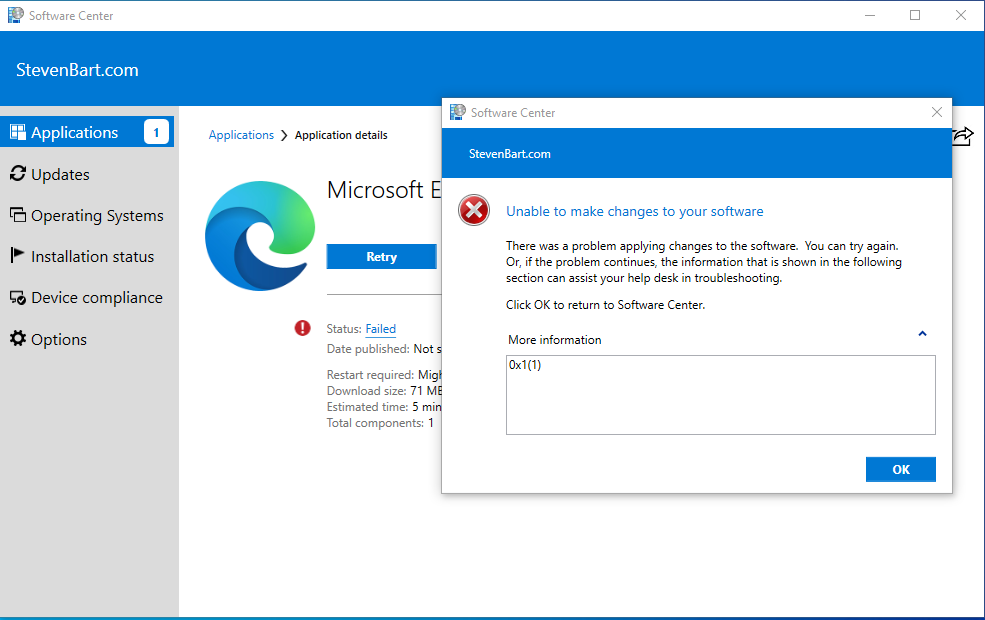 In the logs in AppEnforce.log we see the following error: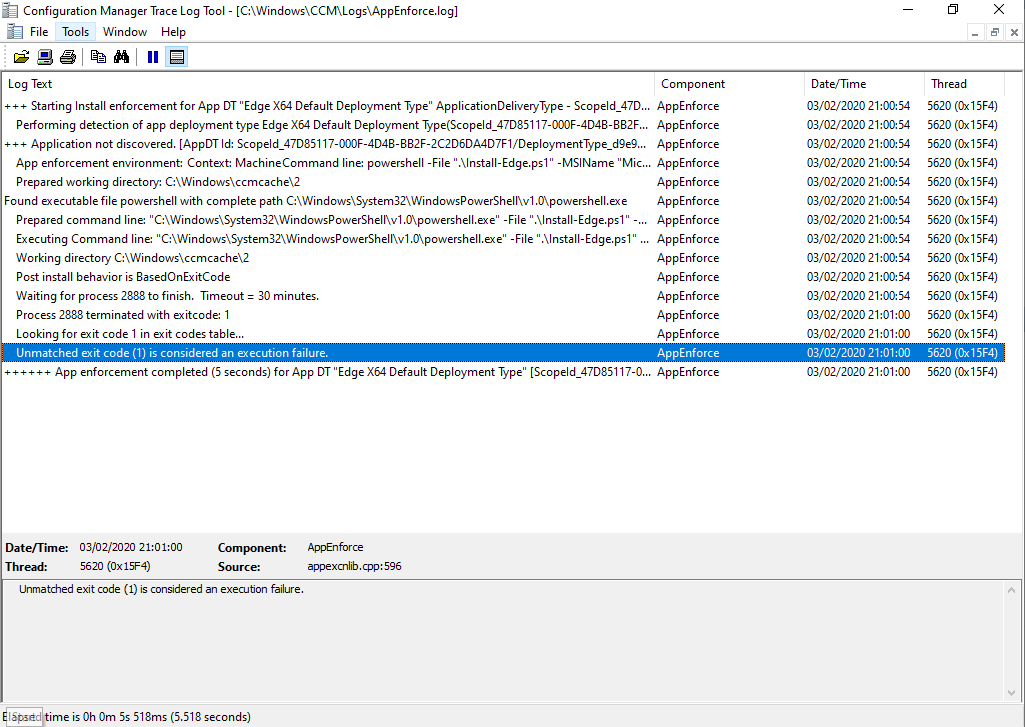 To fix this problem, just go to Software Library -> Applications -> Microsoft Edge and go to the "Deployment Type" tab.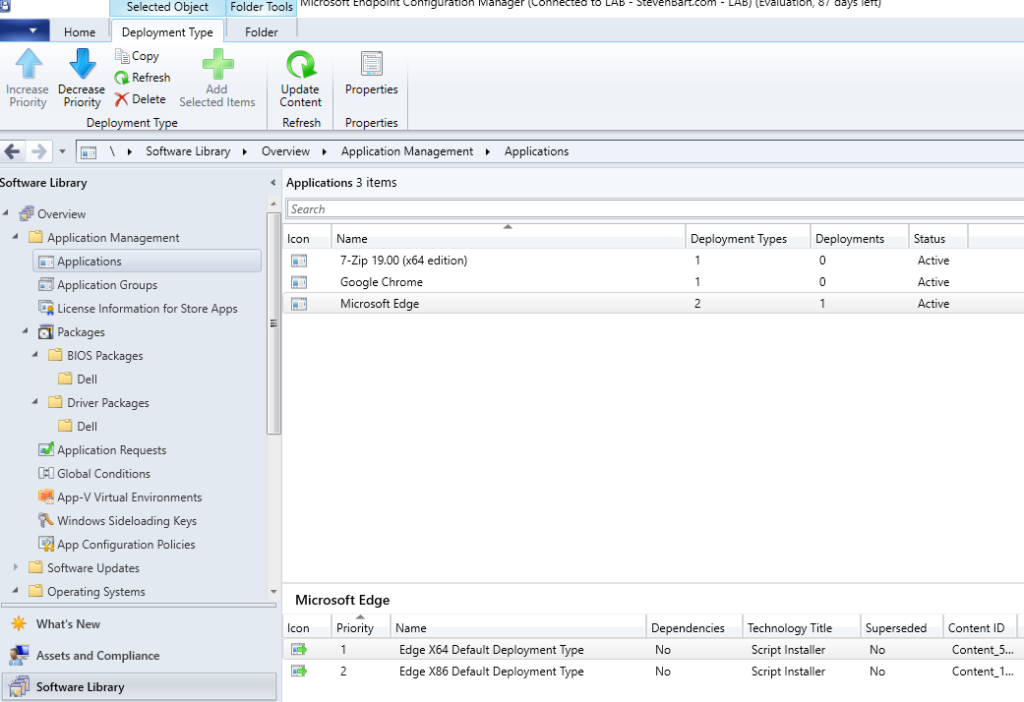 Modify the following line: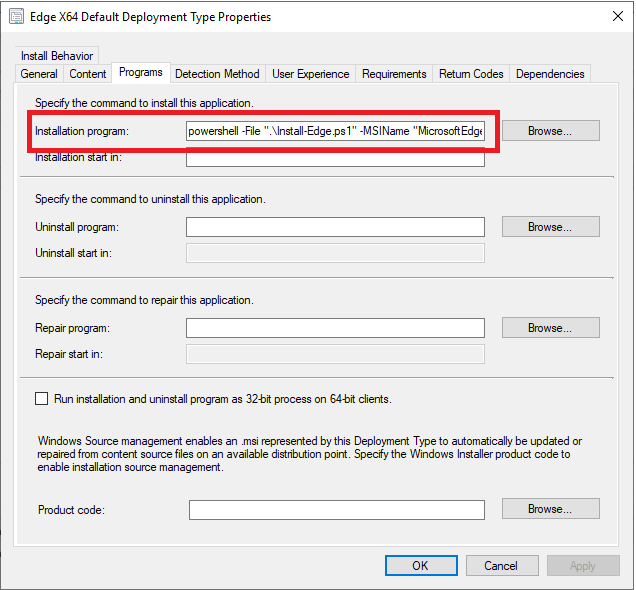 Add -ExecutionPolicy Bypass between powershell et -Filet which gives us: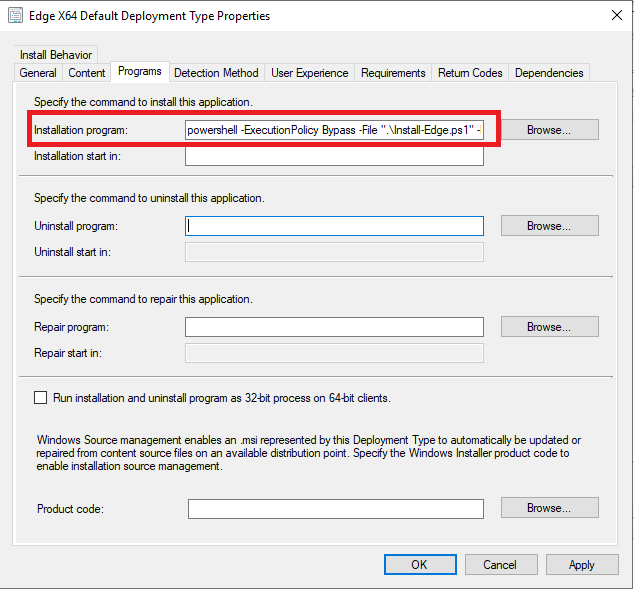 Let's synchronize the SCCM policies… and wait a few minutes.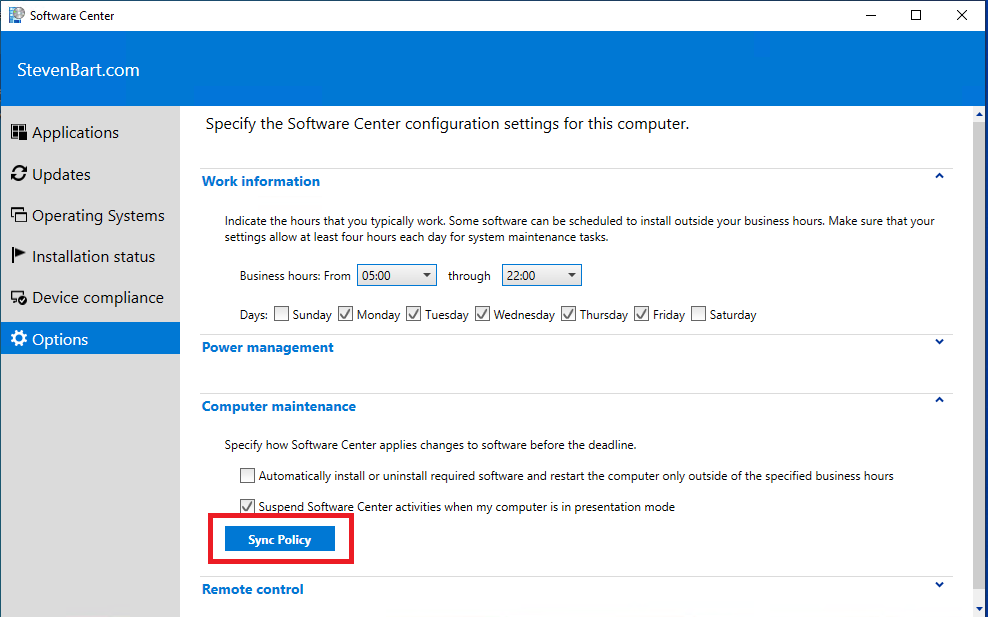 Hey there my Edge installs, in my case it's for the Beta channel, but for the Stable or Dev channel, the procedure is the same.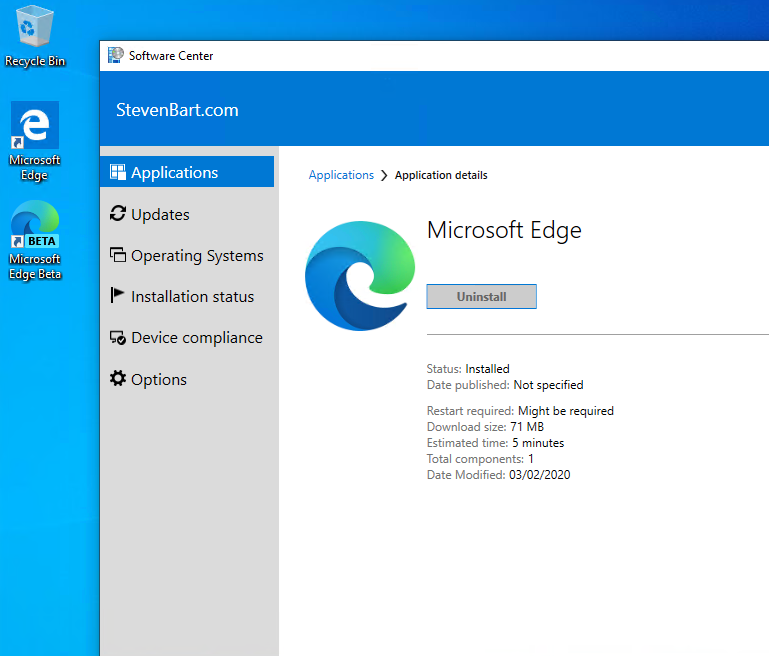 In AppEnforce.log we see that everything went well ... We hope that Microsoft fixes this bug or this way of deploying Edge Chromium.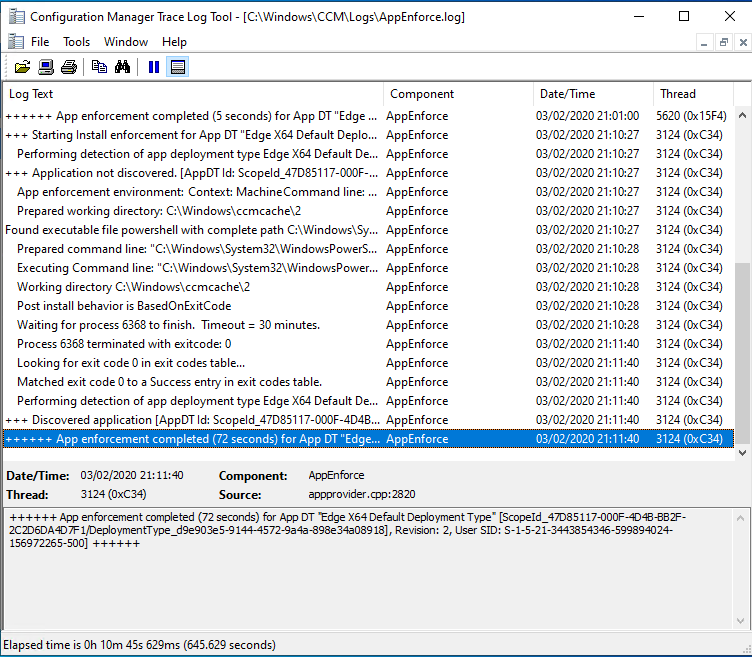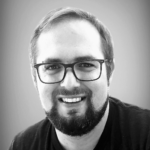 Founder of StevenBart.com - Vevey, Switzerland.
I have been in IT since 2001, I work as a Workplace Architect and mainly take care of the administration of MEMCM (SCCM), the mass deployment of workstations and applications. Learn more about me.