Resumption of the Blog, MEMCM, MEMMI, Windows 10 20h1
It's been a few months that I haven't reposted anymore, not out of desire (I have lots of great great subject pending), but it was mainly due to lack of time, It's been a few months that I no longer repost, not out of desire (I have lots of great topics pending), but it was mainly due to lack of time, the end of 2019 was not badly loaded, I am also on a big migration project SCCM MEMCM 😉 and some health concerns did not help matters 😉
But I'm leaving in 2020 in great shape and I will try to catch up, I will also fix some things that no longer work very well on the site, correct the name of certain categories, in short, there is work
For those who missed some big announcements, especially Ignite conferences:
Windows 10 20: 1pm or the spring update, or the May 2020 update will have Windows 2004 for us, why not 2003? Just to avoid confusion with Windows Server 2003 😉
SCCM and Intune have changed names and are part of the new Microsoft Endpoint Manager suite

SCCM becomes Microsoft Endpoint Manager Configuration Manager or MEMCM
Intune becomes Microsoft Endpoint Manager Microsoft Intune or MEMMI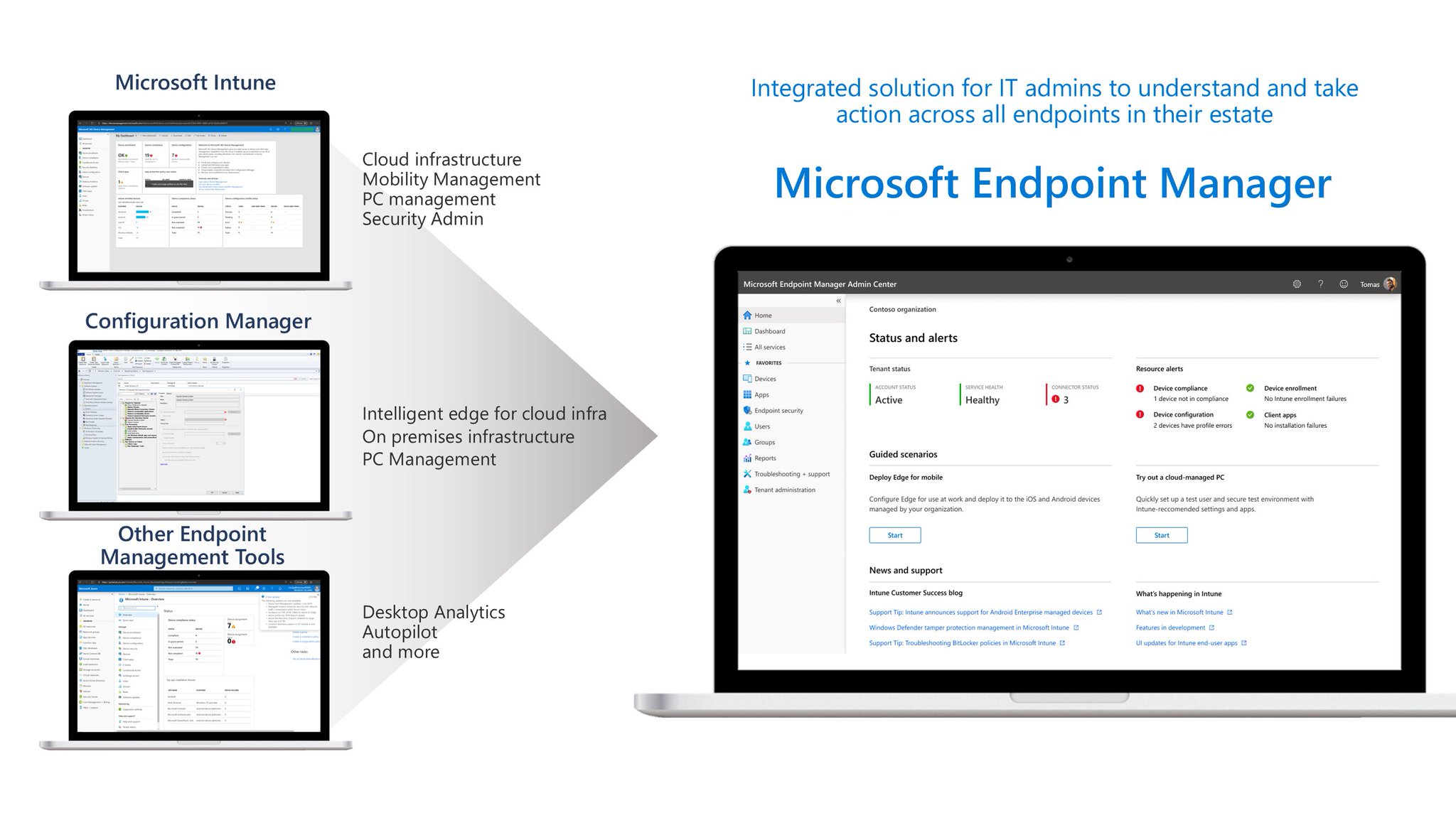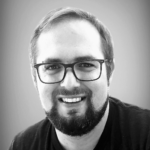 Founder of StevenBart.com - Vevey, Switzerland.
I have been in IT since 2001, I work as a Workplace Architect and mainly take care of the administration of MEMCM (SCCM), the mass deployment of workstations and applications. Learn more about me.