Preview: Windows Terminal
Microsoft has made available in the Windows Store the first Preview version of the new Windows Terminal. It allows to manage in the same terminal a command, PowerShell and Bash guest via WSL (Windows Subsystem for Linux).
It is available for download for Windows 10 1903 and Insider versions through the Windows Store at this address: https://www.microsoft.com/en-us/p/windows-terminal-preview/9n0dx20hk701†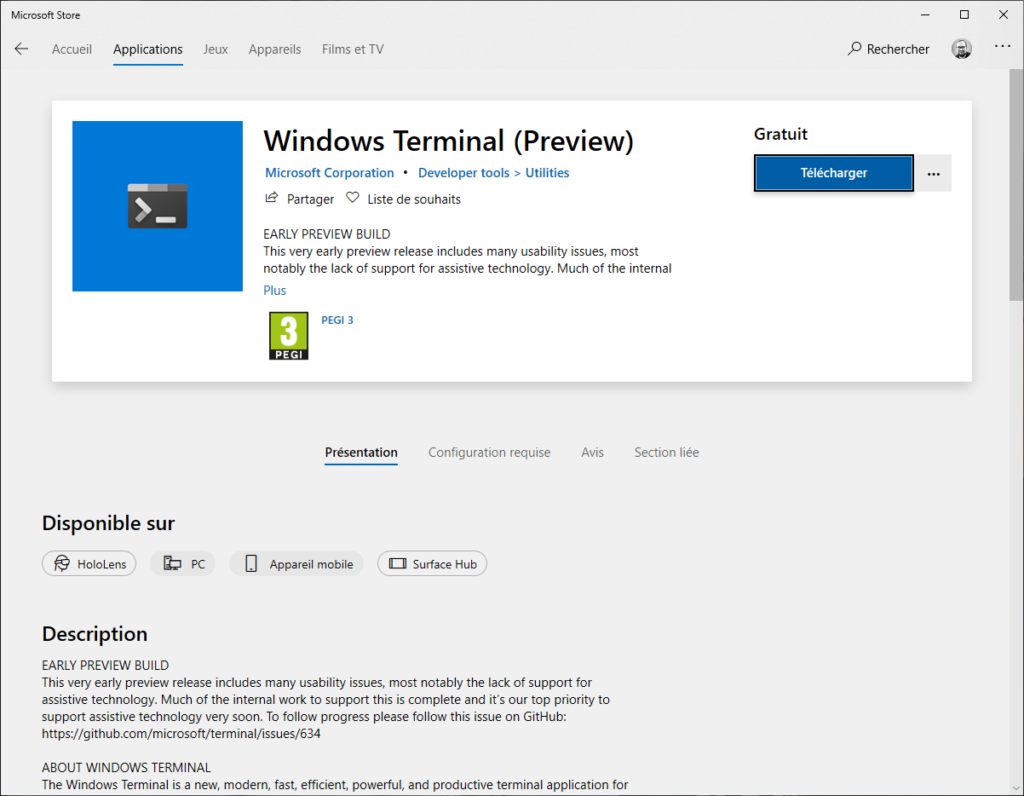 The source code (yes, it's Open Source) is available on Github: https://github.com/Microsoft/Terminal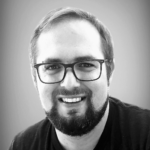 Founder of StevenBart.com - Vevey, Switzerland.
I have been in IT since 2001, I work as a Workplace Architect and mainly take care of the administration of MEMCM (SCCM), the mass deployment of workstations and applications. Learn more about me.