Hi, faithful reader!
You are part of 330 people who consult my blog daily! I never thought I would be so successful with 0 commercials.
These days you must have noticed that I'm not very active anymore, don't worry I'm not going to let go, just near my house there is a HUGE party that happens once in a generation (Winegrowers' Festival).
This volunteering in the technical staff takes me all the time that I allowed myself to update the blog, suddenly I move much slower on the writing of the articles, so please excuse me 😉
But I can already tell you that soon there will be an article on the realization of a Master image under Windows 1903 and its deployment through SCCM, I am also refocusing my scripts on Github, stay connected 😉
And for those who go through Switzerland this summer (from 18 July to 11 August 2019), I invite you to see this party which will be great!
Me 😉

The show arena
Oh, by the way, I took the opportunity to pass my certification MD-101: Managing Modern Desktops in order to renew MCSA Windows 10, which is now in Microsoft 365 Certified: Modern Desktop Administrator Associate (valid 2 years).
If you have passed your Windows 10 MSCA, you have until July 31, 2019 to take the exam MD-101 in order to obtain this new title, otherwise you will have to do the MD-100 et MD-101.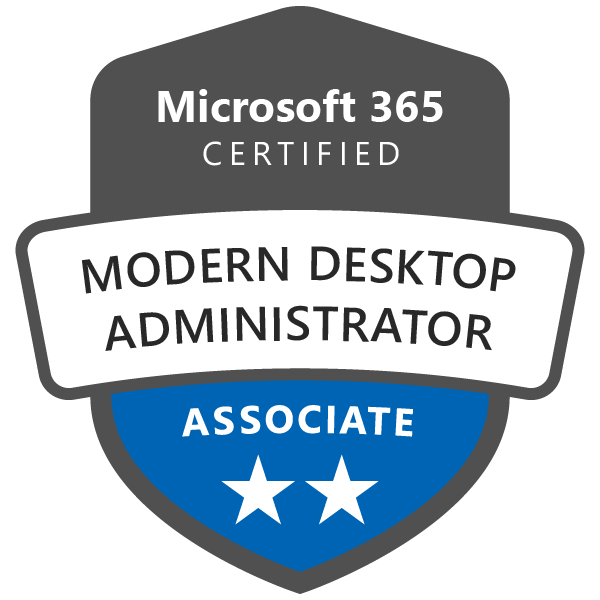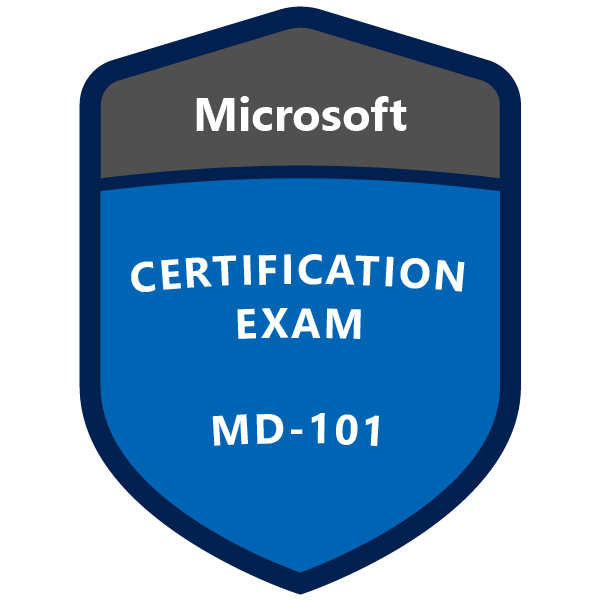 Looking forward to continuing to have you as a loyal reader and do not hesitate to share the articles that interest you 😉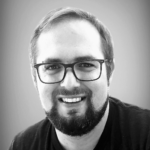 Founder of StevenBart.com - Vevey, Switzerland.
I have been in IT since 2001, I work as a Workplace Architect and mainly take care of the administration of MEMCM (SCCM), the mass deployment of workstations and applications. Learn more about me.