Microsoft Azure makes it easy to customize the user experience to match the corporate image.
To do this, nothing more simple, just go to the Azure portal -> Azure Active Directory -> Company brand.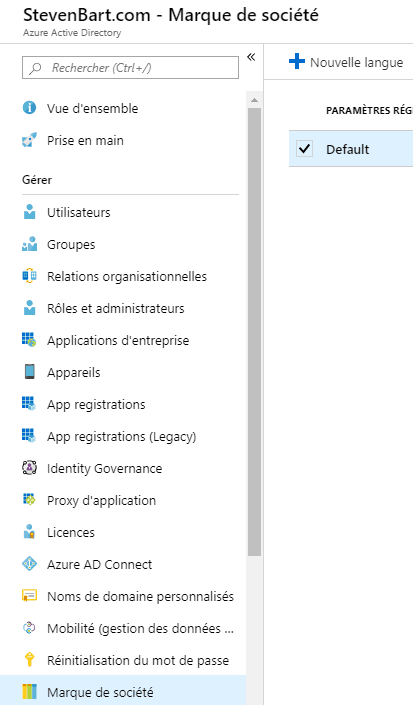 Click on "Default" or create a new template according to the desired language.

Then you are free to customize the appearance while respecting the size of the images, the format and their weight.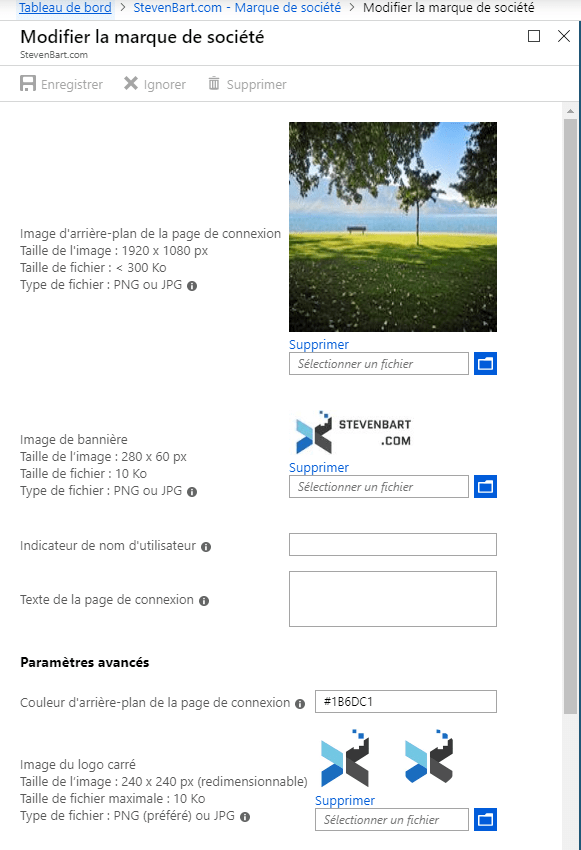 These changes will be displayed when connecting to an Azure service, Windows AutoPilot, Office 365, etc.
For example: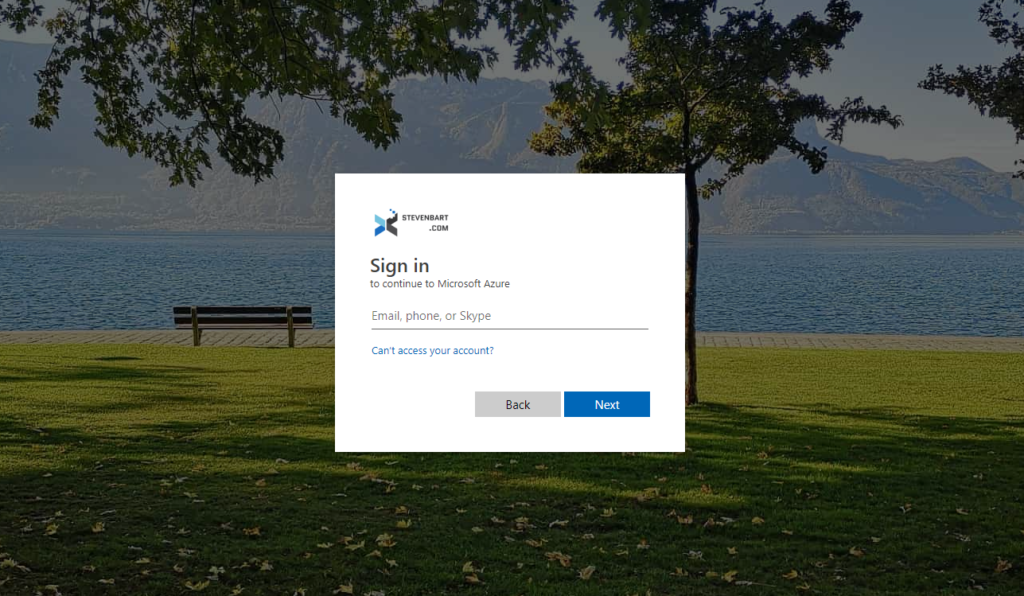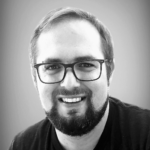 Founder of StevenBart.com - Vevey, Switzerland.
I have been in IT since 2001, I work as a Workplace Architect and mainly take care of the administration of MEMCM (SCCM), the mass deployment of workstations and applications. Learn more about me.