Microsoft has released the first public Preview version of the Edge browser under the Chromium engine.
It is currently available under two channels, three within 6 weeks:
Beta Channel
Dev Channel
Canary Canal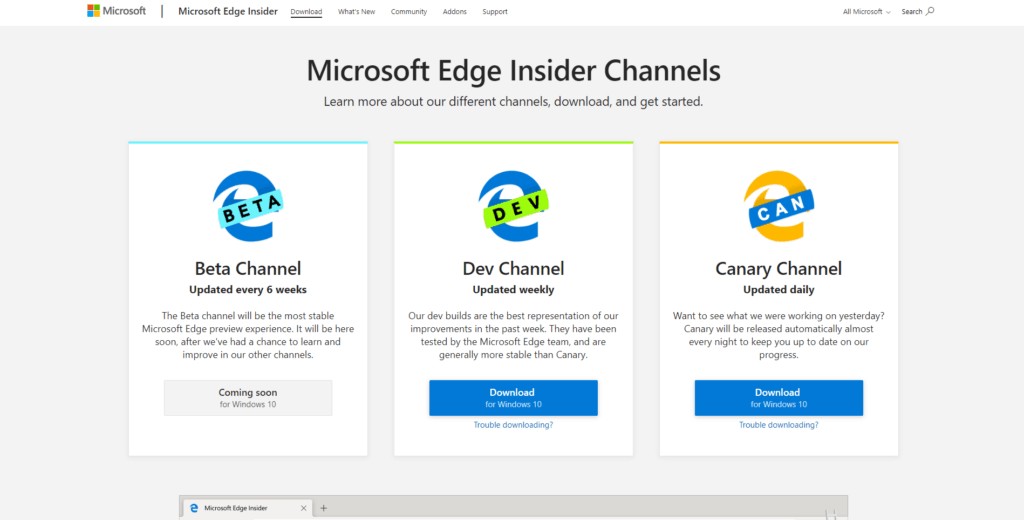 Let's go there, to see! It takes less than 10 seconds.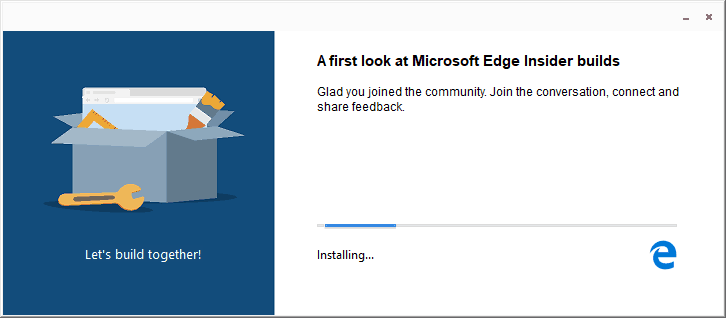 Tadaaaaammmmm!
First impression, we end up with more or less a Chrome browser, but in the Microsoft version, moreover my account that I synchronize with Chrome which also turns out to be my Microsoft account has been activated automatically and my favorites have been updated day automatically!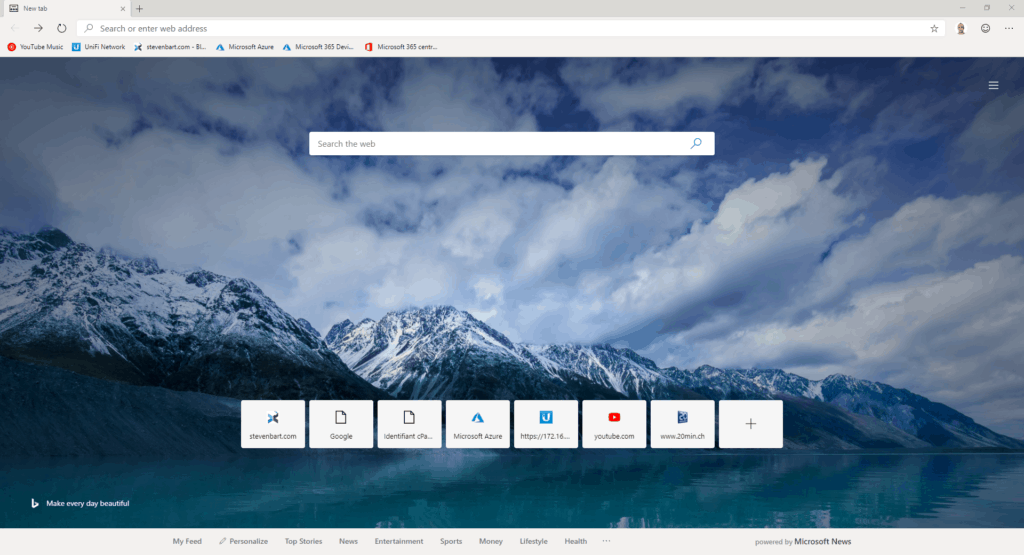 In terms of extensions there is already a nice list of supported ones, in the long term it is also expected that Chrome extensions will be compatible.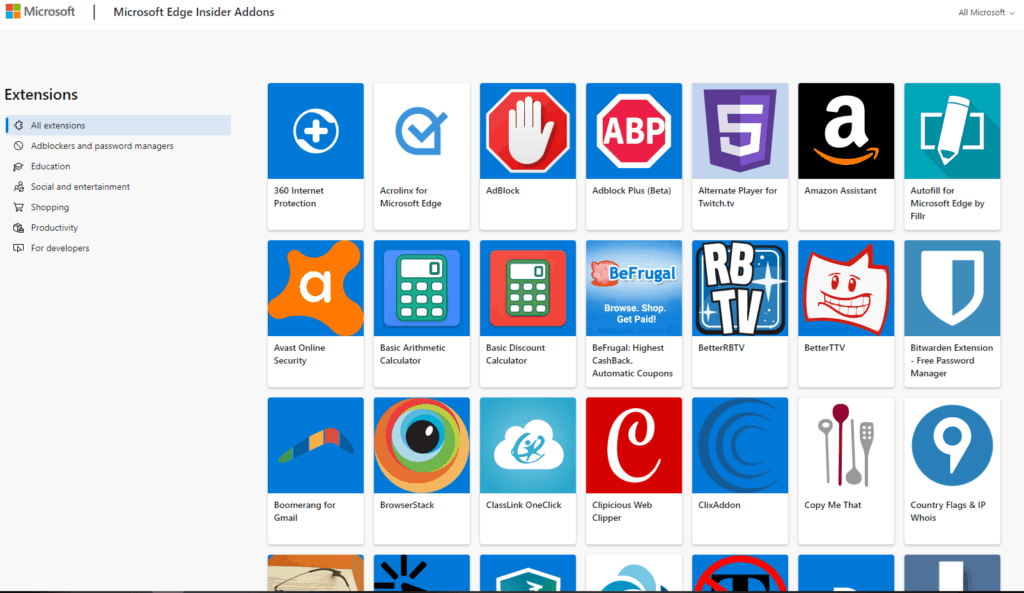 Some info on the Build in progress, we are on the Build 74.1.96.24, so have clearly seen that the version numbers remain those of Chromium.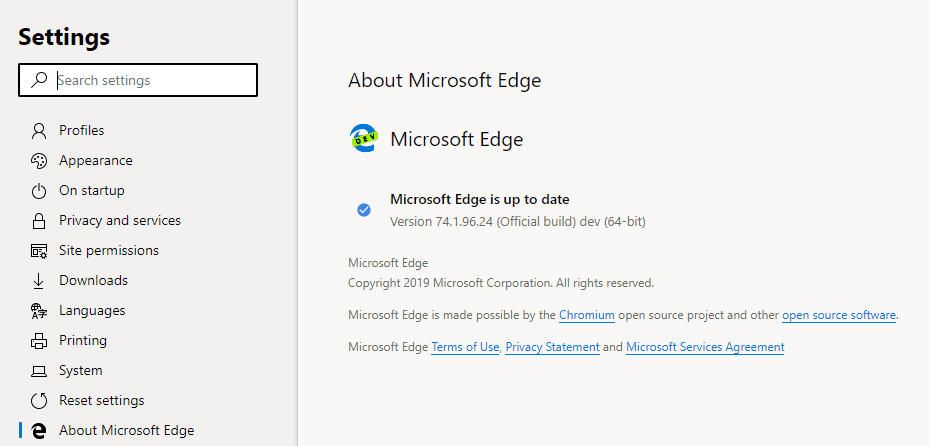 The new version of Edge is intended for the following OS:
Windows 10
Windows 8.1
Windows 8
Windows 7
MacOS
Of course, the iOS and Android versions remain in the game.
To test it, nothing more simple, just download it from the site Microsoft Edge Insider.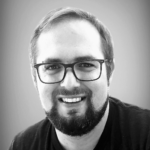 Founder of StevenBart.com - Vevey, Switzerland.
I have been in IT since 2001, I work as a Workplace Architect and mainly take care of the administration of MEMCM (SCCM), the mass deployment of workstations and applications. Learn more about me.