-2147024713 Error: Windows Sync Share service on the computer cannot start
When installing the Work Folders feature, the service may not start. Thanks to this little tutorial, you will know how to fix this problem 😉
Oh, there's a little problem ...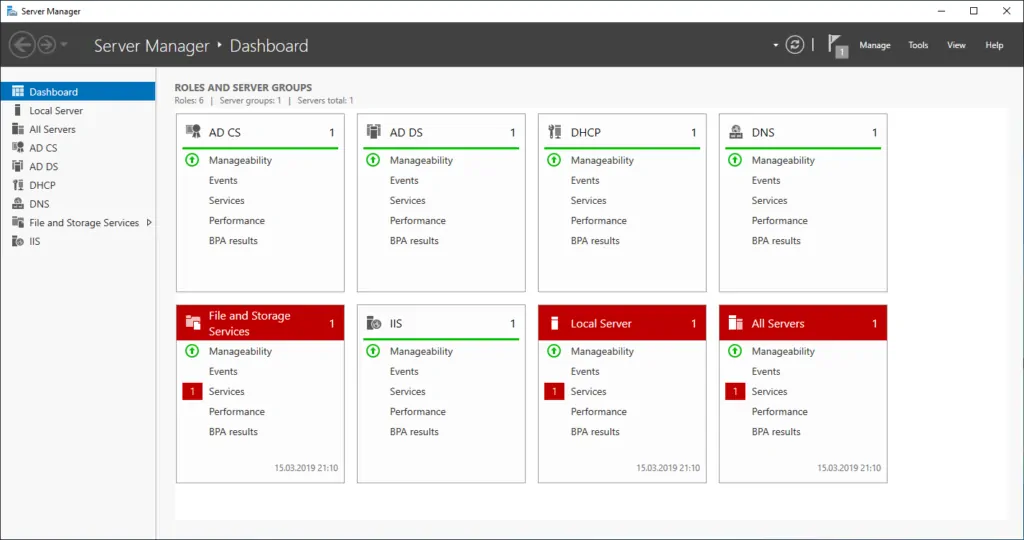 Let's see what service does not start.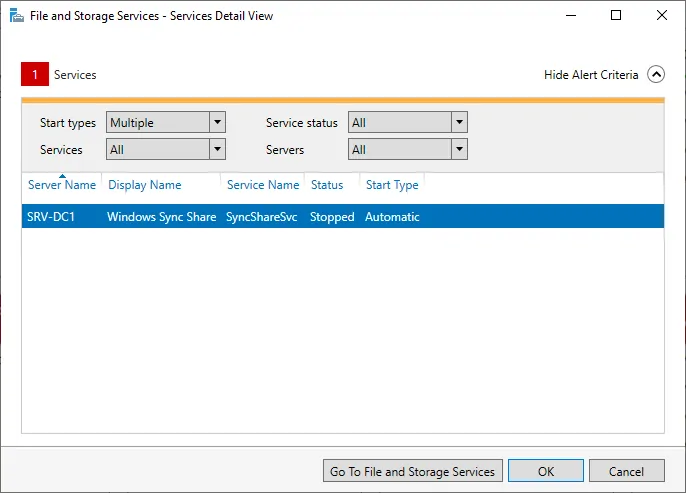 The Windows Sync Share service is indeed stopped, let's try to repair it ...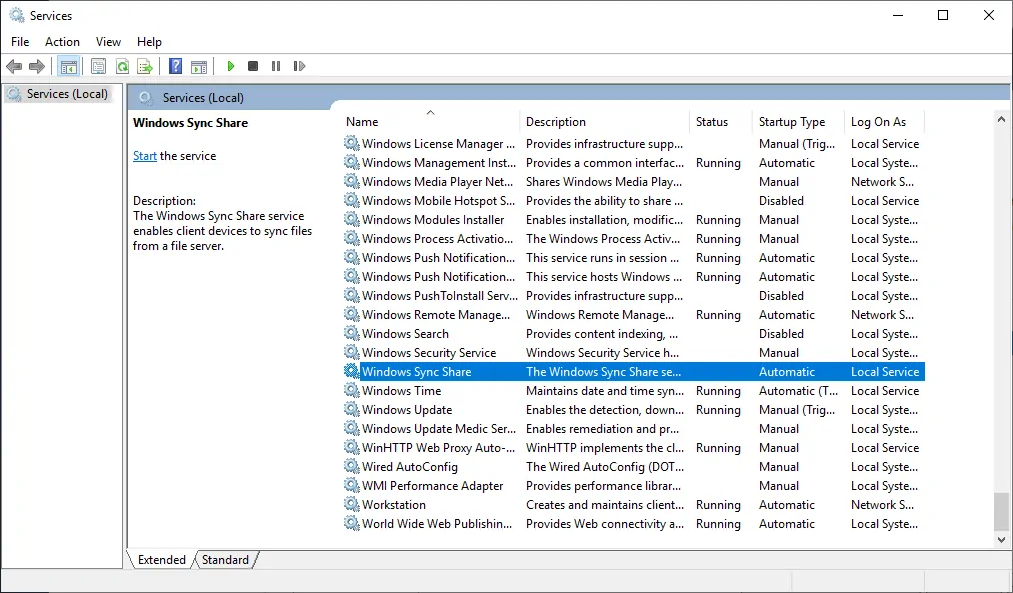 Hmm, this message tells me nothing good!
Ah yes, I have IIS running on my server and the Work Folders are using IIS Hostable Web Core, the problem must come from there, ports 80 and 443 are already taken by IIS.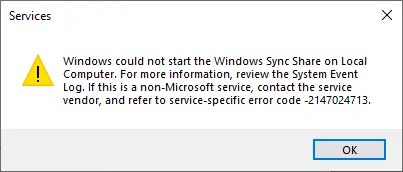 Let's stop the default Web Site in the IIS console.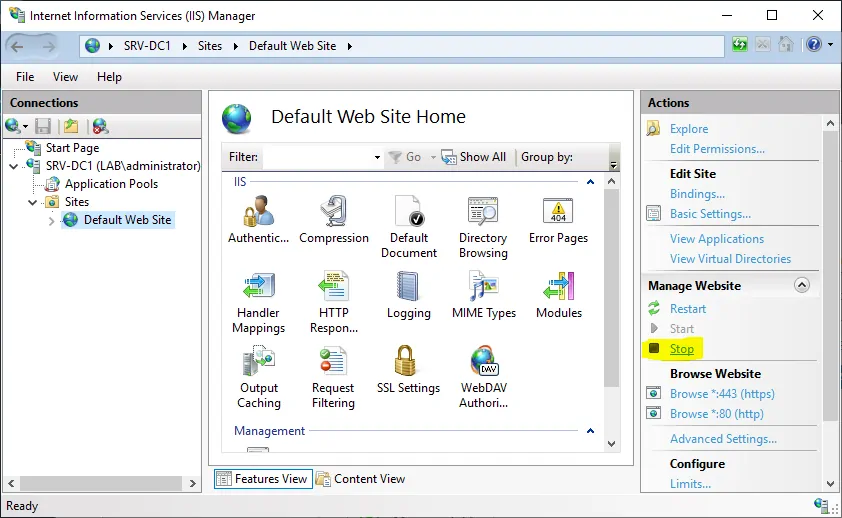 Let's try to start the Windows Sync Share service ...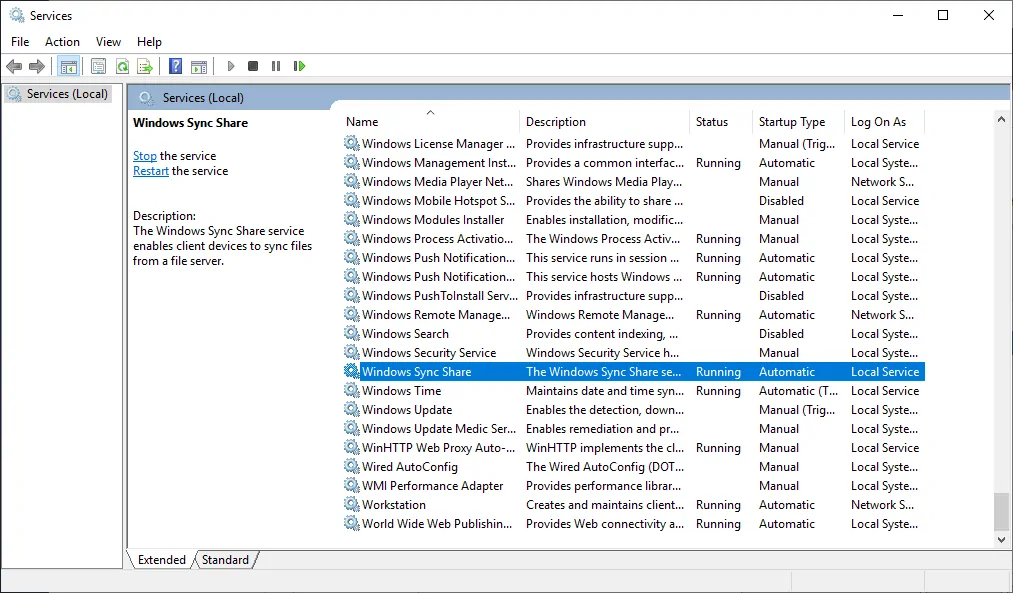 BINGO! The problem is solved, my Work Folders are functional!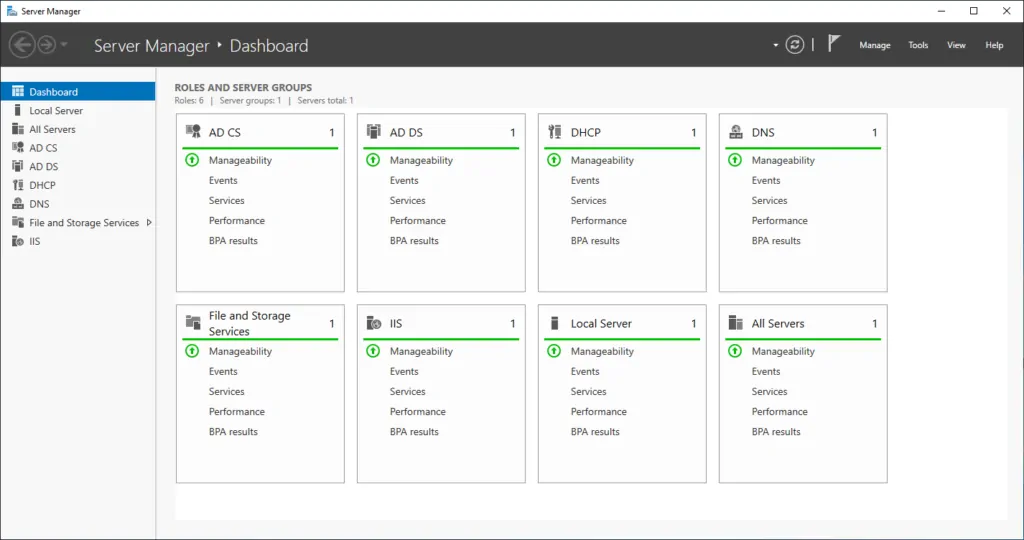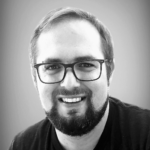 Founder of StevenBart.com - Vevey, Switzerland.
I have been in IT since 2001, I work as a Workplace Architect and mainly take care of the administration of MEMCM (SCCM), the mass deployment of workstations and applications. Learn more about me.