Repair Applications (MSI) from the Software Center - SCCM 1810
This feature was already present in the latest Technical Preview, but now it is finally available in the Current Branch (1810).
This option is only available for the Windows Installer and Script Install deployment types, this feature is of course optional.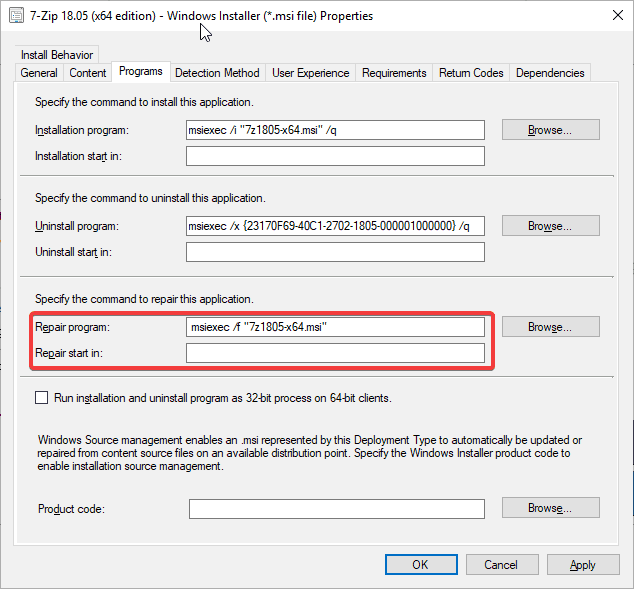 If you do it "after the fact", don't forget to update the content 😉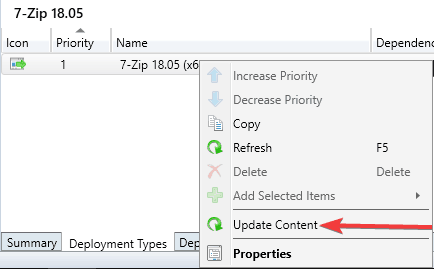 Then in Software Center, the "Repair" option should appear on the application.
If the modify button is not displayed, check in the deployment that the box "Allow end users to attempt to repair the application" is checked: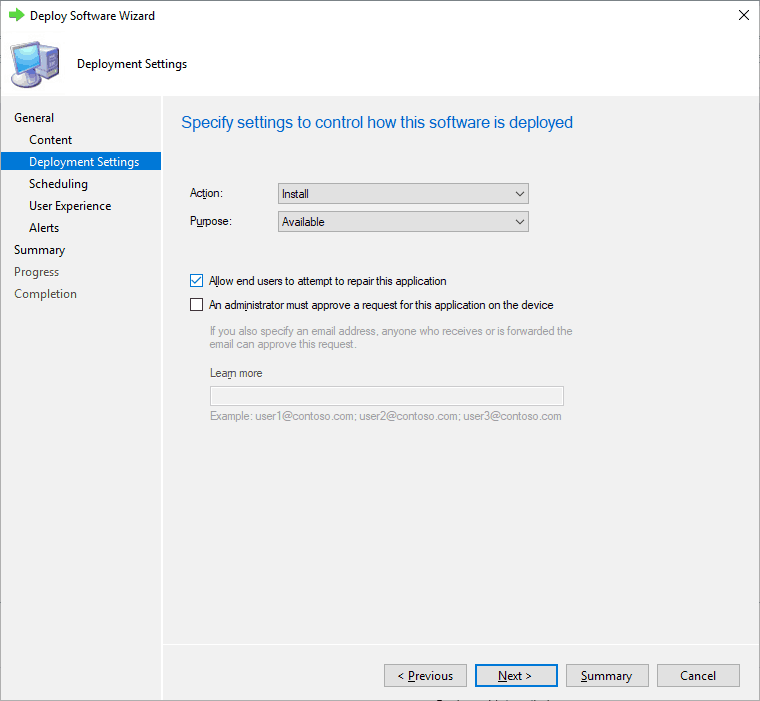 Repair option now appears in Software Center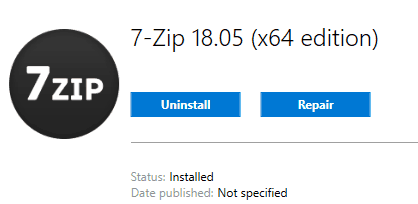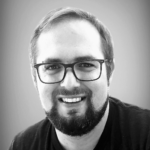 Founder of StevenBart.com - Vevey, Switzerland.
I have been in IT since 2001, I work as a Workplace Architect and mainly take care of the administration of MEMCM (SCCM), the mass deployment of workstations and applications. Learn more about me.