A year has ended and a new one begins. Being on vacation, I admit I put aside writing articles to take advantage of my family. I still found time to update my LAB environment and switch the servers to Windows Server 2019.
It's been 2 months since the blog was launched and in terms of statistics I am very happy with the result. For 2019 I will launch a YouTube channel to make tutorials in videos and of course other articles on SCCM, Windows and Microsoft news 😉
I would like to thank you warmly for your visit!
In terms of statistics, I voluntarily did 0 advertising, just natural referencing and sharing with social networks, so here is what it gives: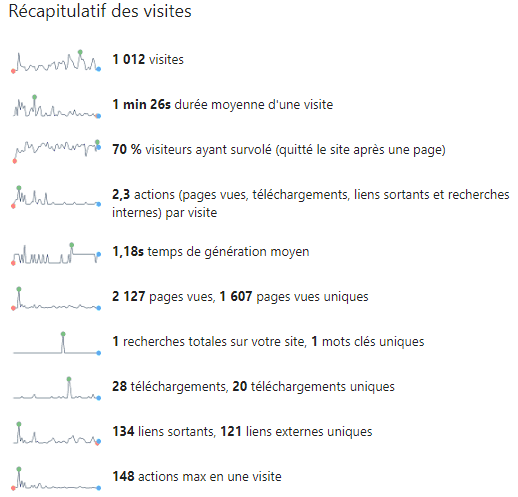 Where are you from ?
Mainly from Europe, but also from North America, followed by Asia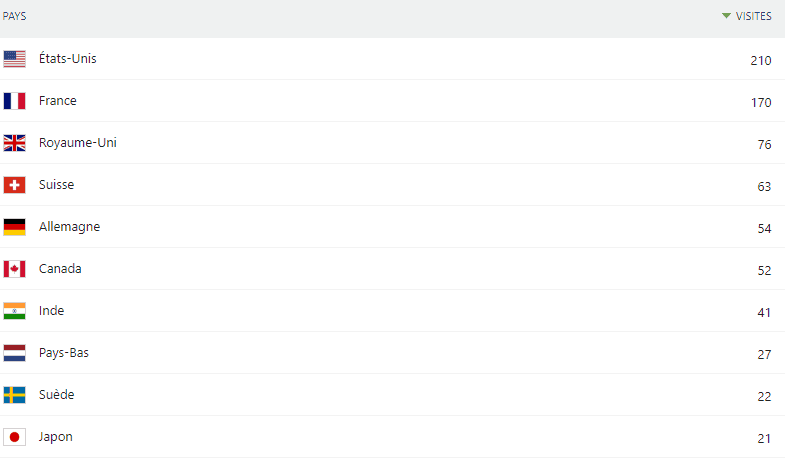 Through which means?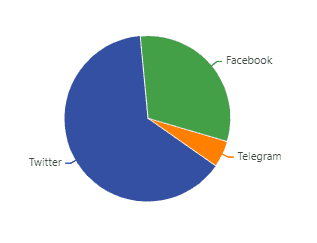 All this gives me the strength to continue and I am delighted to share my knowledge. See you soon !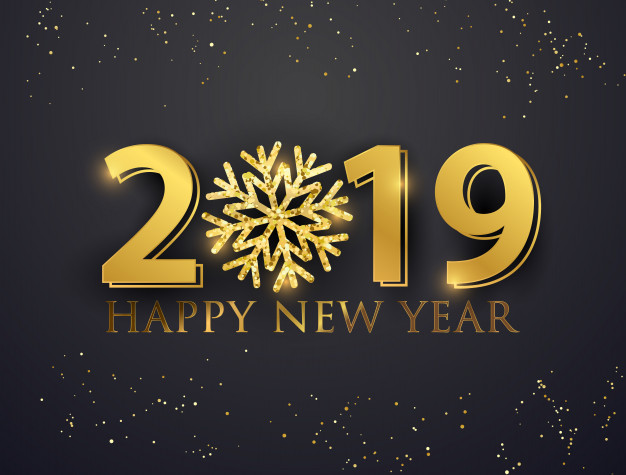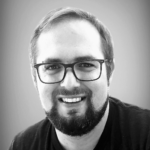 Founder of StevenBart.com - Vevey, Switzerland.
I have been in IT since 2001, I work as a Workplace Architect and mainly take care of the administration of MEMCM (SCCM), the mass deployment of workstations and applications. Learn more about me.