SCCM 1810 - Version problem with SQL Server Native Client
During the migration to SCCM 1810, I got the following error while checking the prerequisites: The version of SQL Server Native Client version installed on my server must support at least TLS 1.2.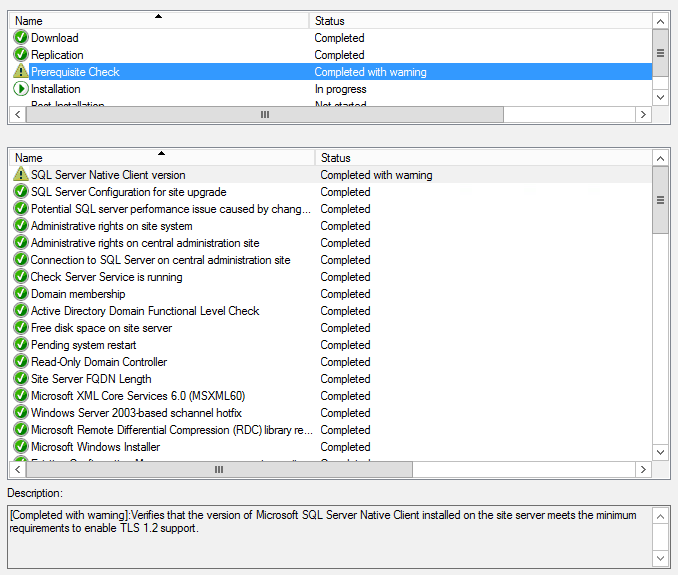 To solve this problem it's very simple, just download the latest version of Microsoft SQL Server Native Client at this address: https://go.microsoft.com/fwlink/?linkid=2026746
Once the installation is complete, you will have to restart the SCCM server, then run a prerequisite check again, then the installation can be performed.
Good update!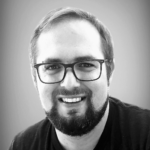 Founder of StevenBart.com - Vevey, Switzerland.
I have been in IT since 2001, I work as a Workplace Architect and mainly take care of the administration of MEMCM (SCCM), the mass deployment of workstations and applications. Learn more about me.