Since Technical Preview 1804 new diagnostic tools have been added by Microsoft. They are available in the SMSSETUP \ TOOLS \ SupportCenter folder of the installation image or in the folder \ cd.latest \ SMSSETUP \ TOOLS \ SupportCenter
One Trace
One Trace is like an improved CMTrace, it allows you to open several logs at the same time, to make different filters.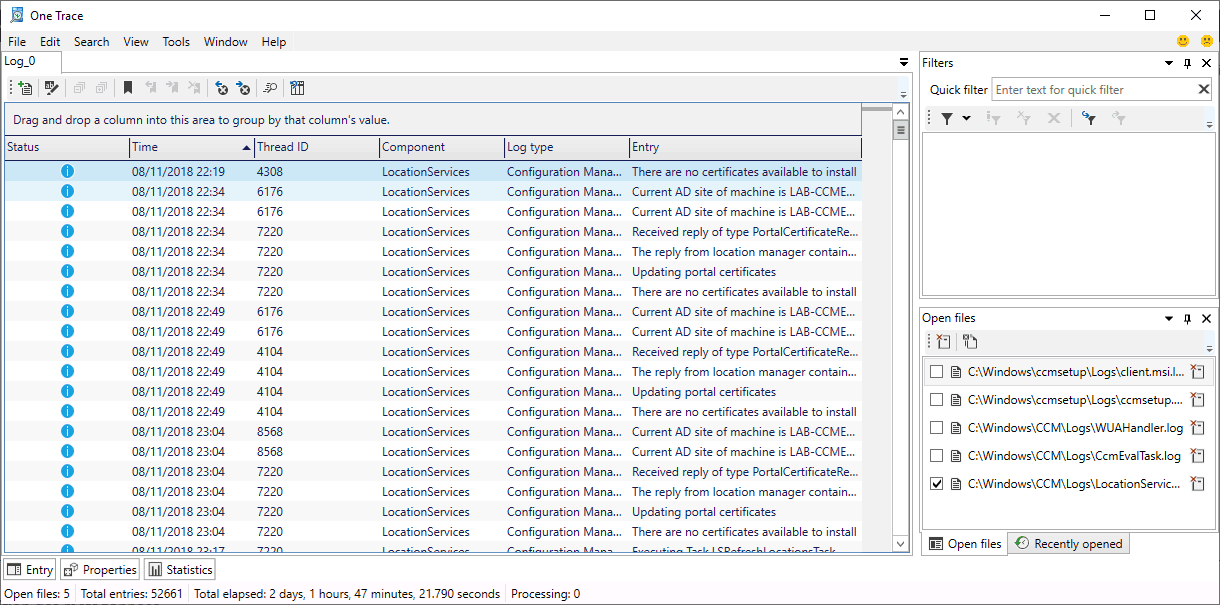 Support Center
Those who use the client debugging tool SCCM Client Center, Microsoft was strongly inspired by it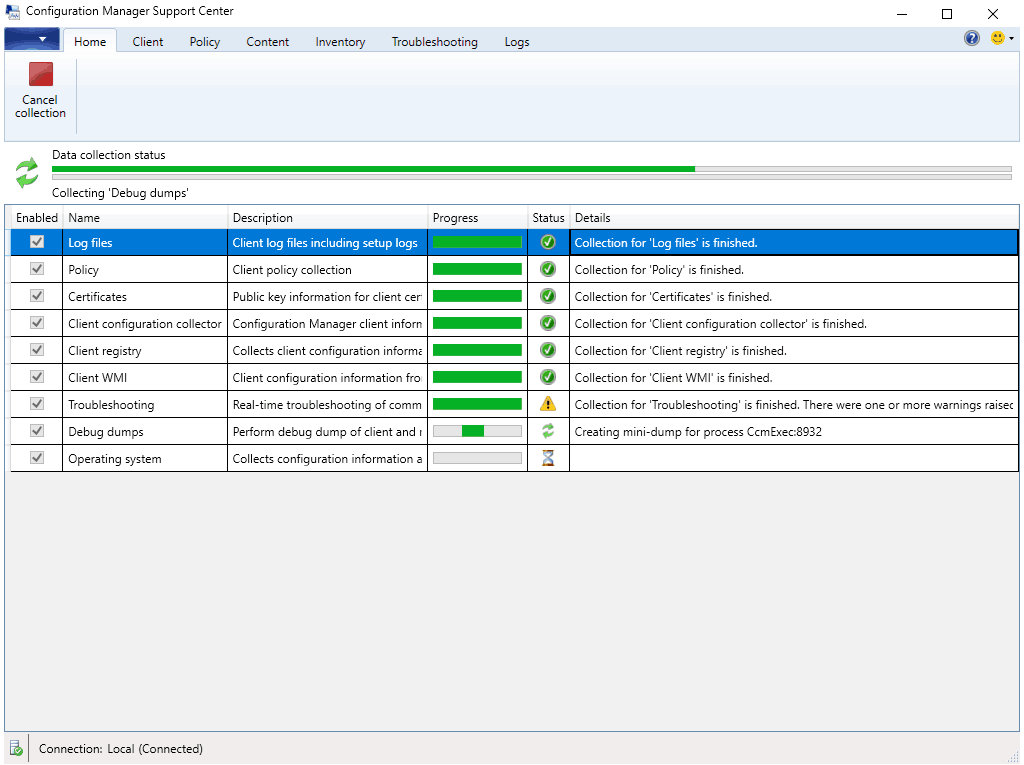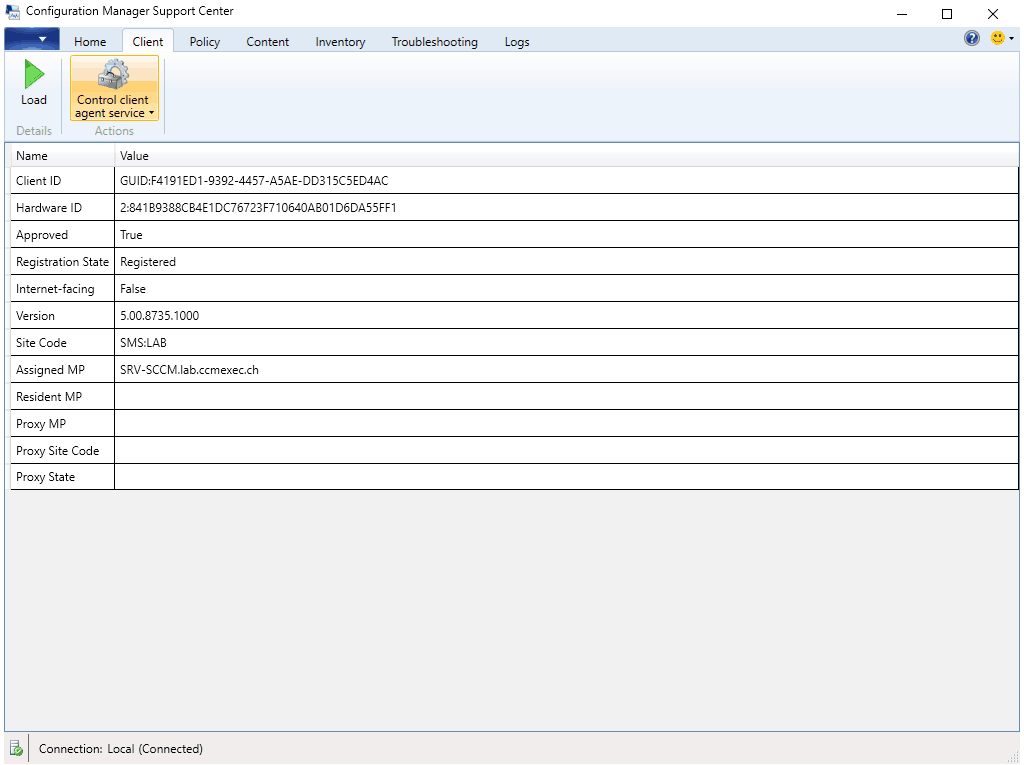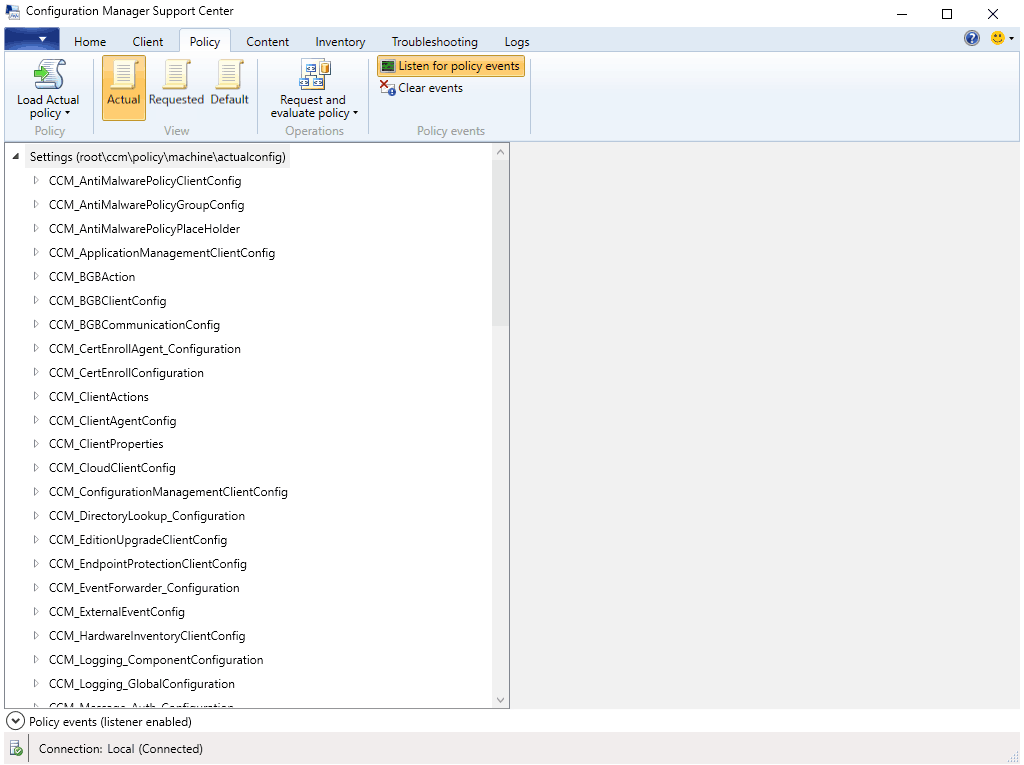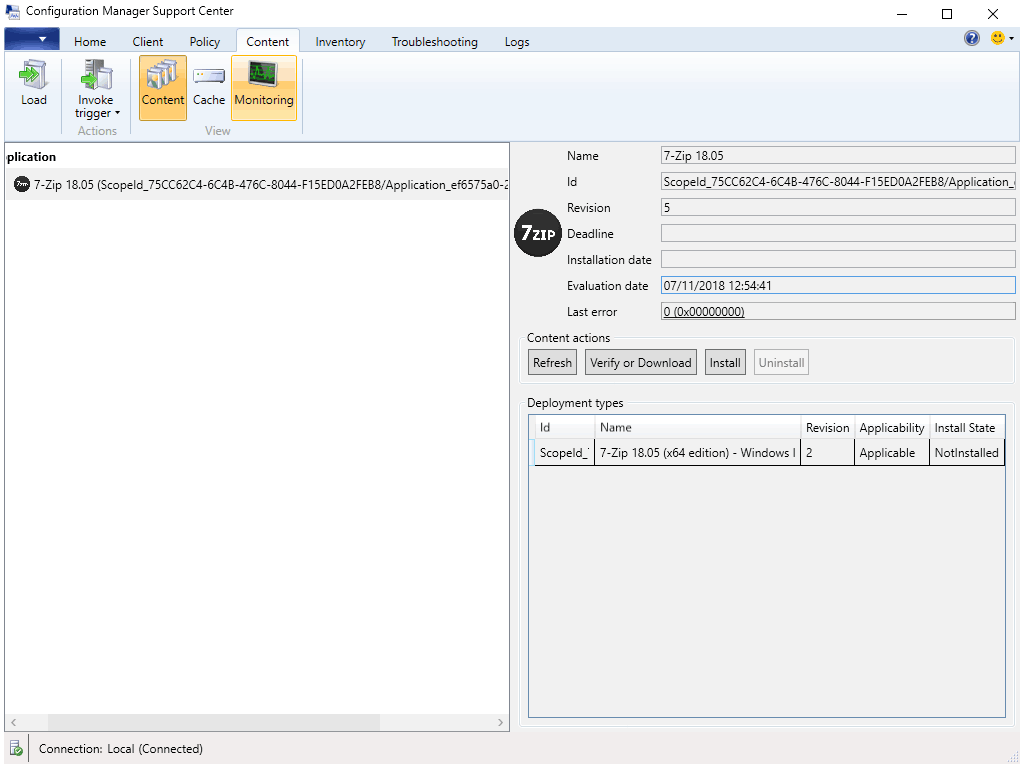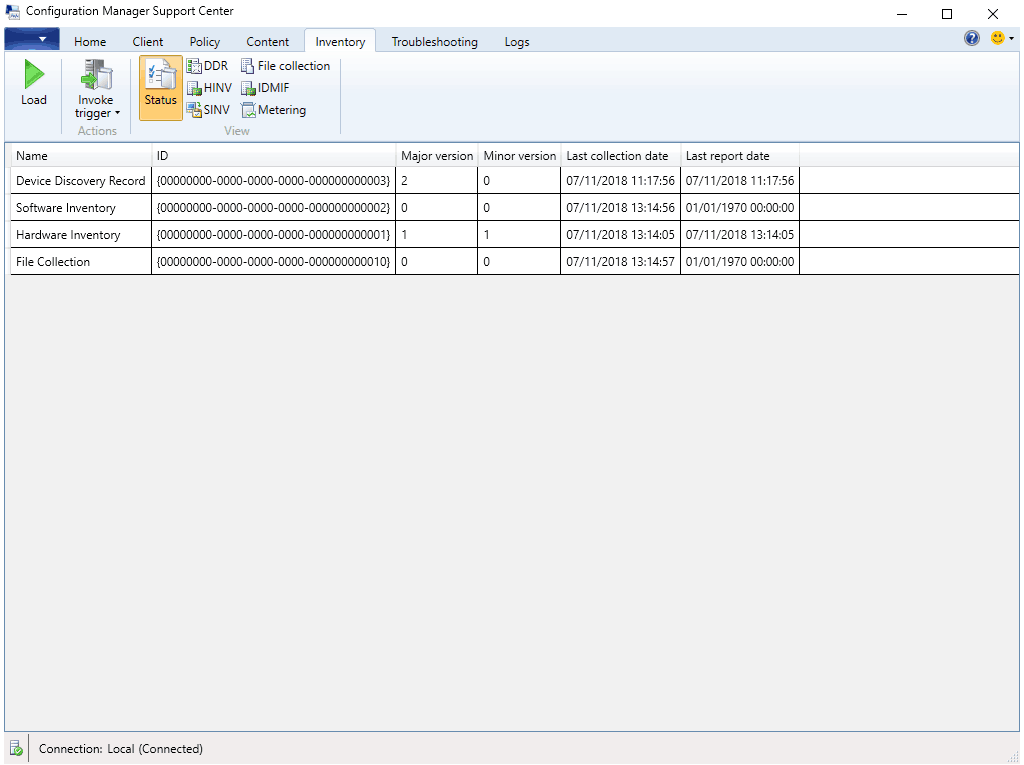 Support Center Viewer
Still a log analyzer, we feel that Microsoft is looking for even if they are complementary, see close in terms of functions.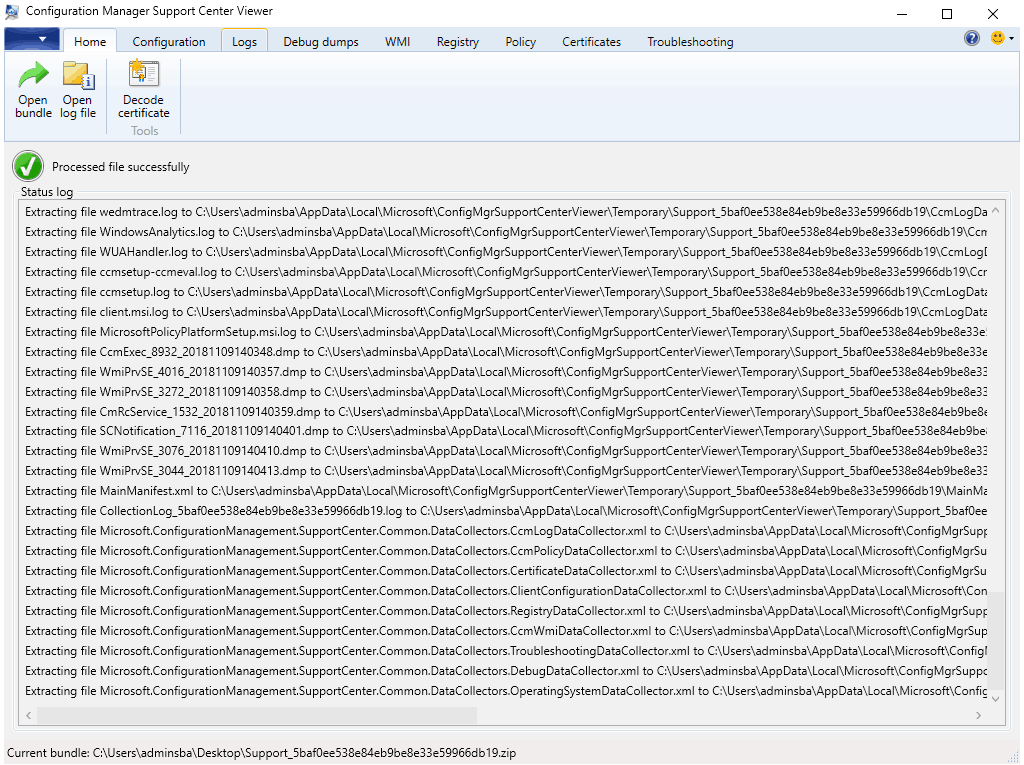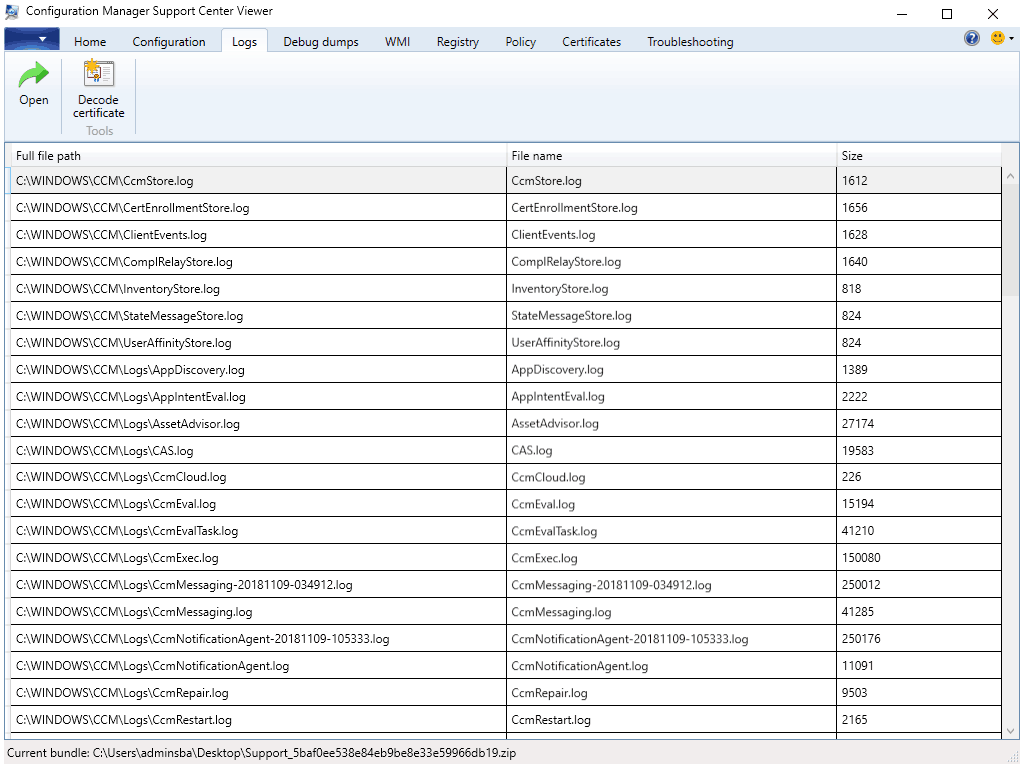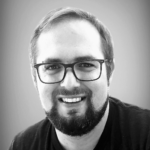 Founder of StevenBart.com - Vevey, Switzerland.
I have been in IT since 2001, I work as a Workplace Architect and mainly take care of the administration of MEMCM (SCCM), the mass deployment of workstations and applications. Learn more about me.