Tweaking.com - Windows Repair
Windows sometimes crashes or no longer works very well, for example due to improper handling or an uninstallation program did not do its job well, or worse an update that did not go well ...
I present to you the tool " Windows Repair All in One »Created by the site Tweaking.com, thanks to this tool that has already saved me many Windows installations. It is available as a free version for non-commercial use and a little more limited than the pros (24.95 $).
The free version fixes the following issues:
Registry errors,
File permissions issues
Problems with Internet Explorer
Internet connection issues
Problems with Windows updates
Windows firewall issues and more.
The Pro version has the following options in addition to:
Automatic updates,
Improved Windows Hard Disk Cleaner
Memory cleaner,
Windows Quick Link Menu
Run your own custom scripts after repairs,
Speed ​​of execution adjusts after repairs
Performance improvements and more.
You can download the tool in free or Pro version from this page.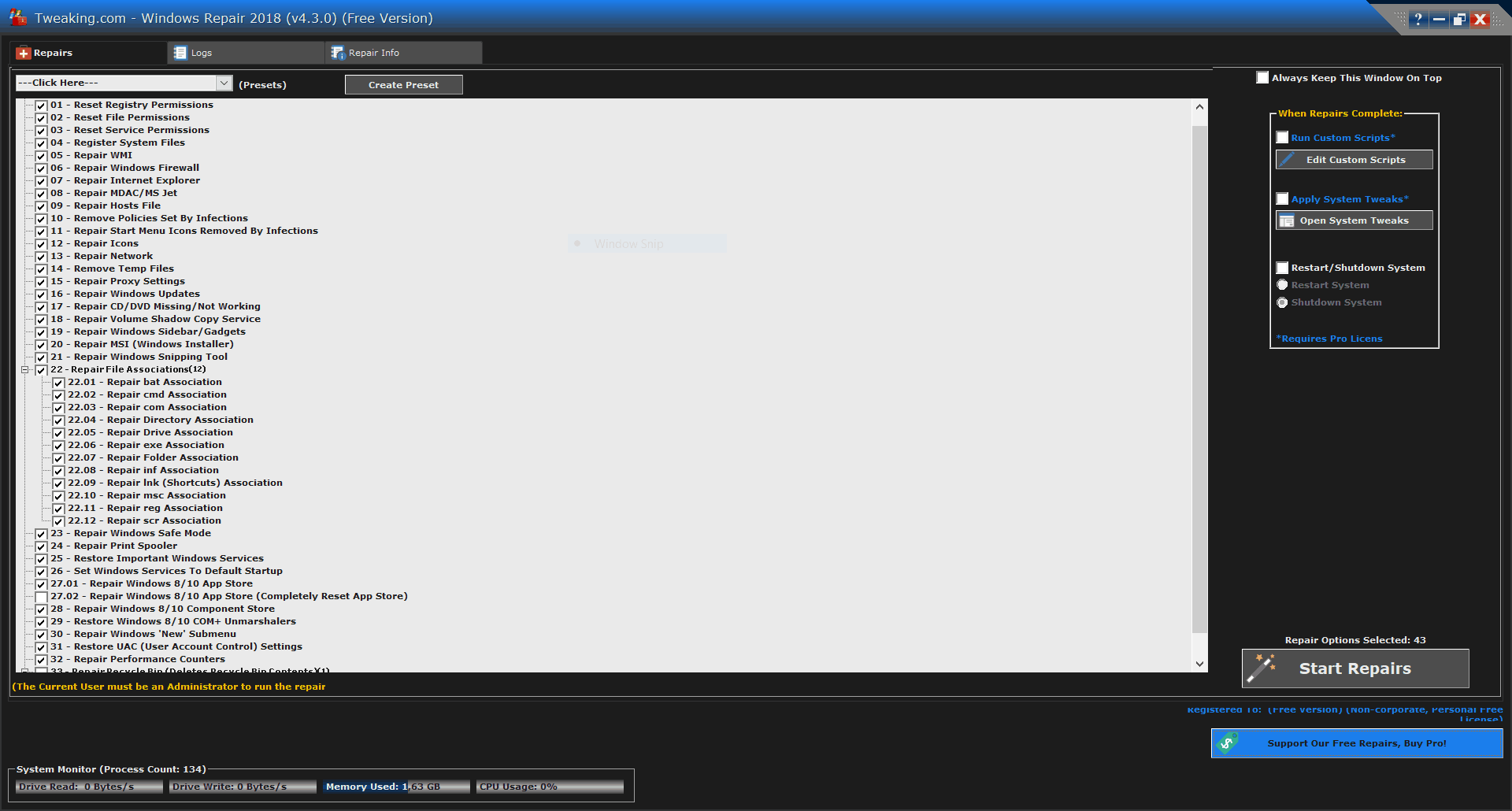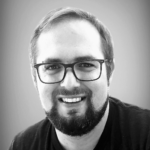 Founder of StevenBart.com - Vevey, Switzerland.
I have been in IT since 2001, I work as a Workplace Architect and mainly take care of the administration of MEMCM (SCCM), the mass deployment of workstations and applications. Learn more about me.