Deploying applications by means of SCCM is very rudimentary, we publish it as mandatory or available through the Software Center, if necessary we ask for confirmation and it stops there. If you want to go further in user interaction PSAppDeployToolkit is for you.
Thanks to it you can display a GUI to postpone the installation, for example, display a message during installation, or even before and / or after installation. It supports multiple languages ​​and therefore it is perfect for multilingual environments.
The tool is mainly written in PowerShell, a documentation very well provided with the sources.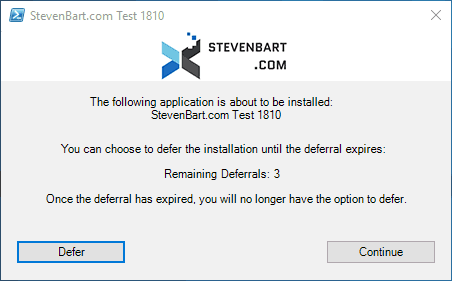 To deploy it through SCCM it's very simple, just create a manual application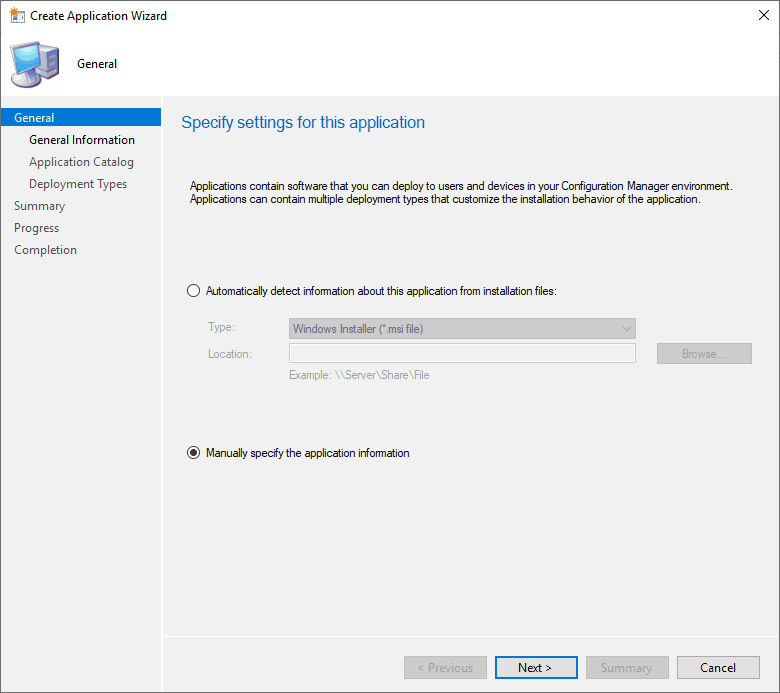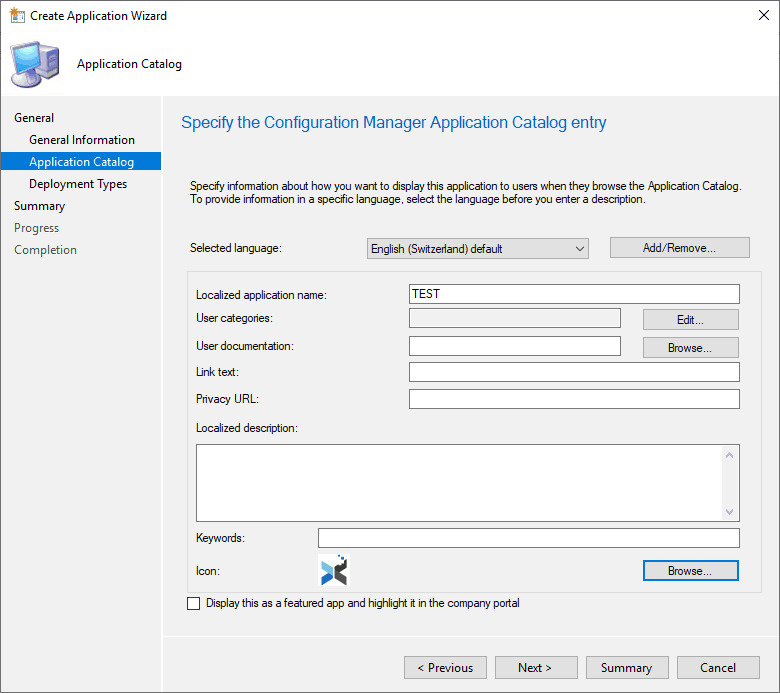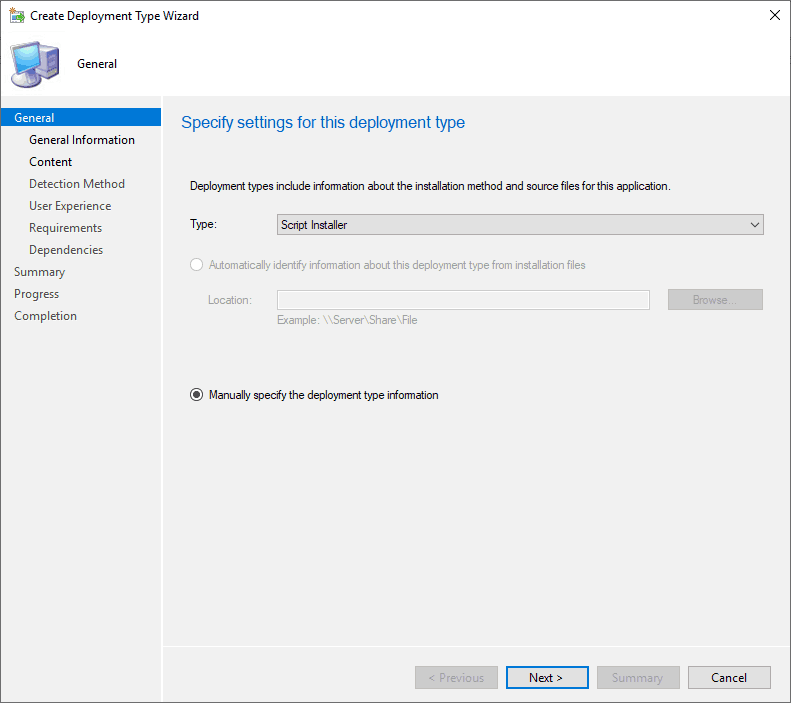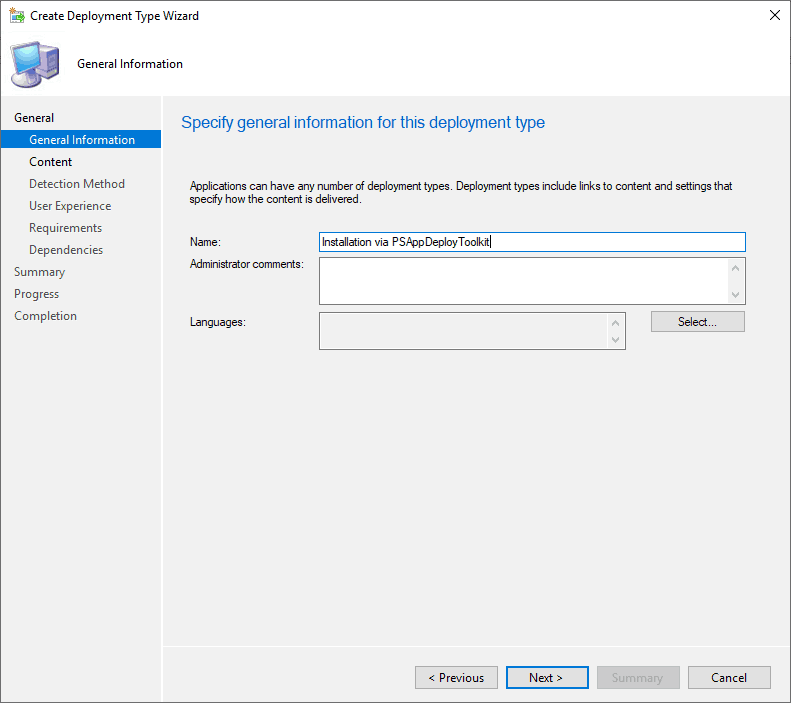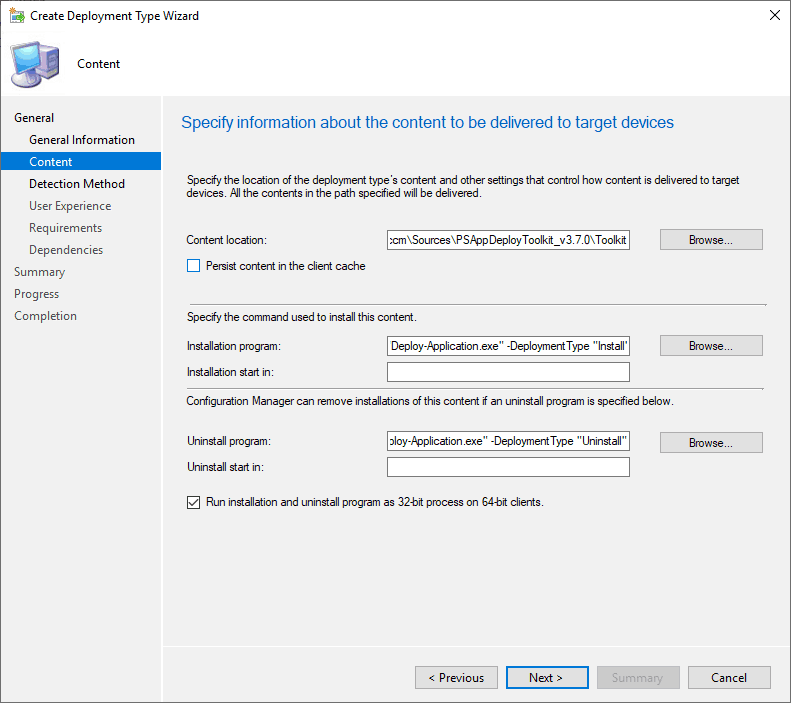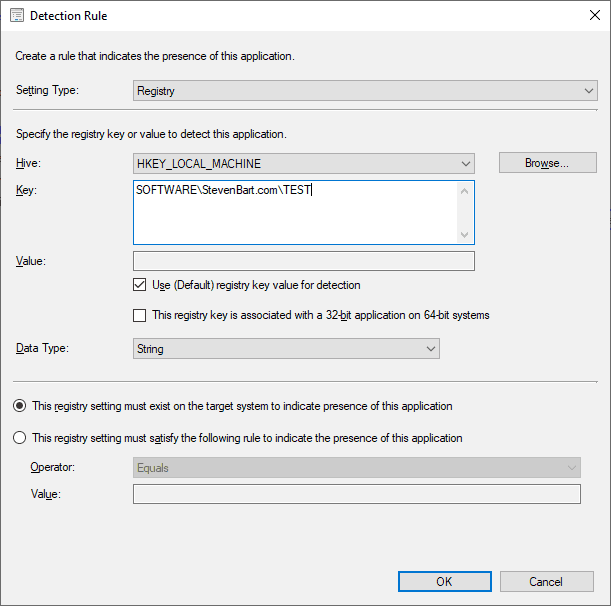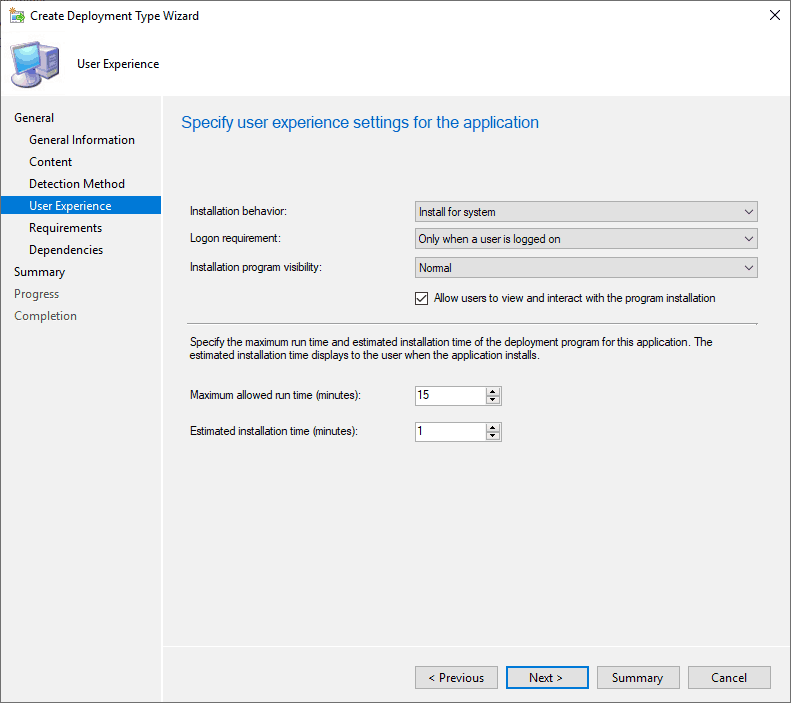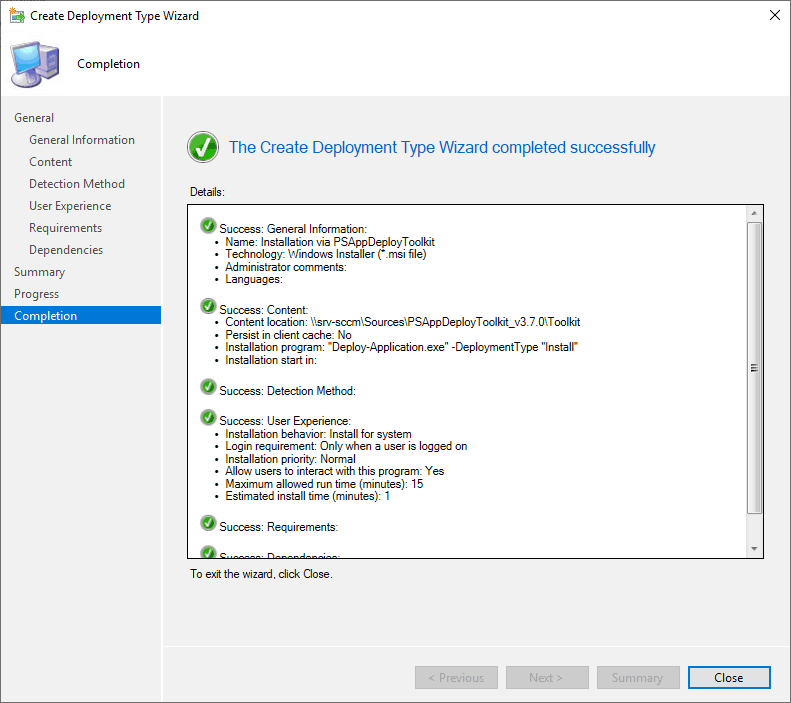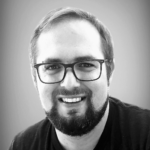 Founder of StevenBart.com - Vevey, Switzerland.
I have been in IT since 2001, I work as a Workplace Architect and mainly take care of the administration of MEMCM (SCCM), the mass deployment of workstations and applications. Learn more about me.