Installing Windows Admin Center
Formerly known as Project Honolulu, it became known as Windows Admin Center. It allows you to easily manage your Windows servers and clients through a Web interface.
To download it for free, click here: http://aka.ms/WACDownload
Let's move on to the installation, after downloading the installation file (MSI), just open it to start the installation.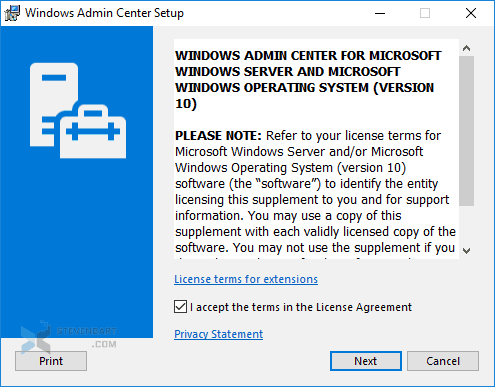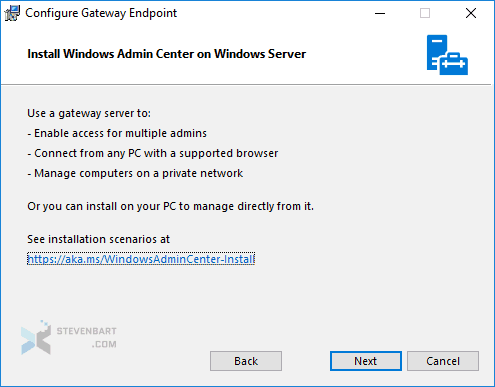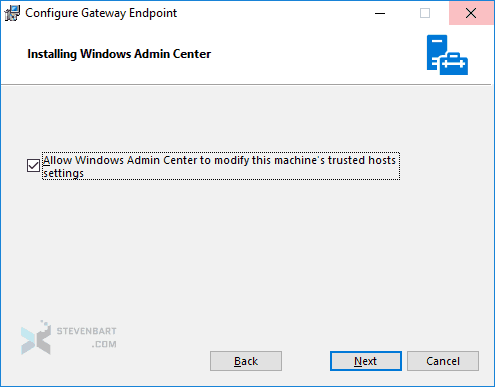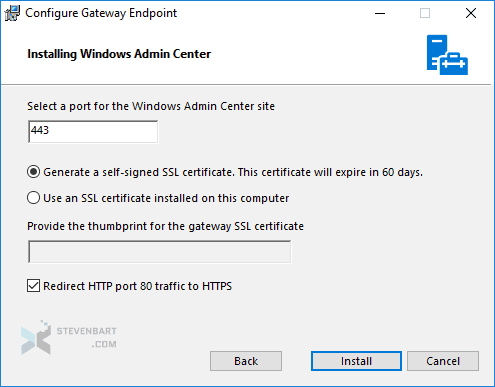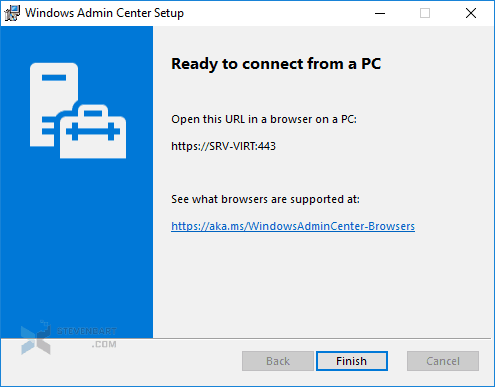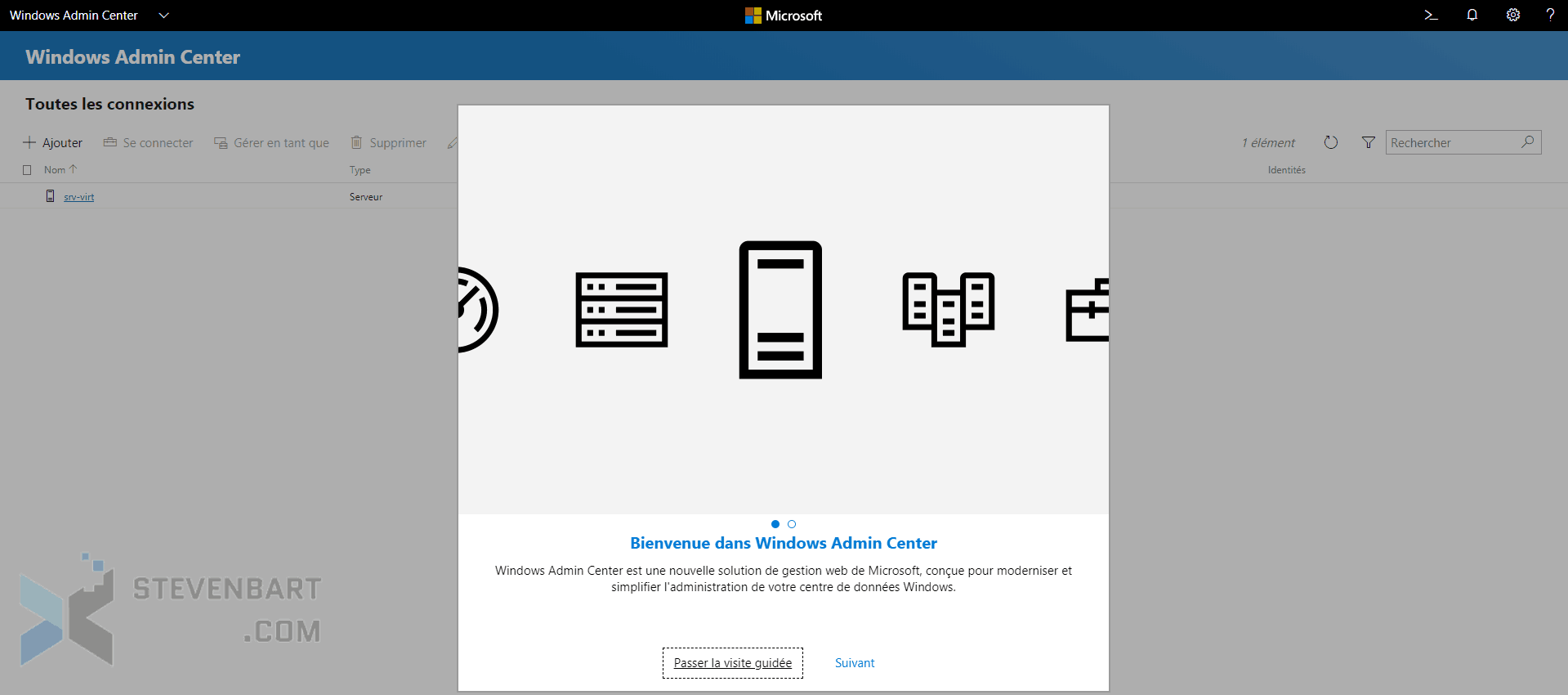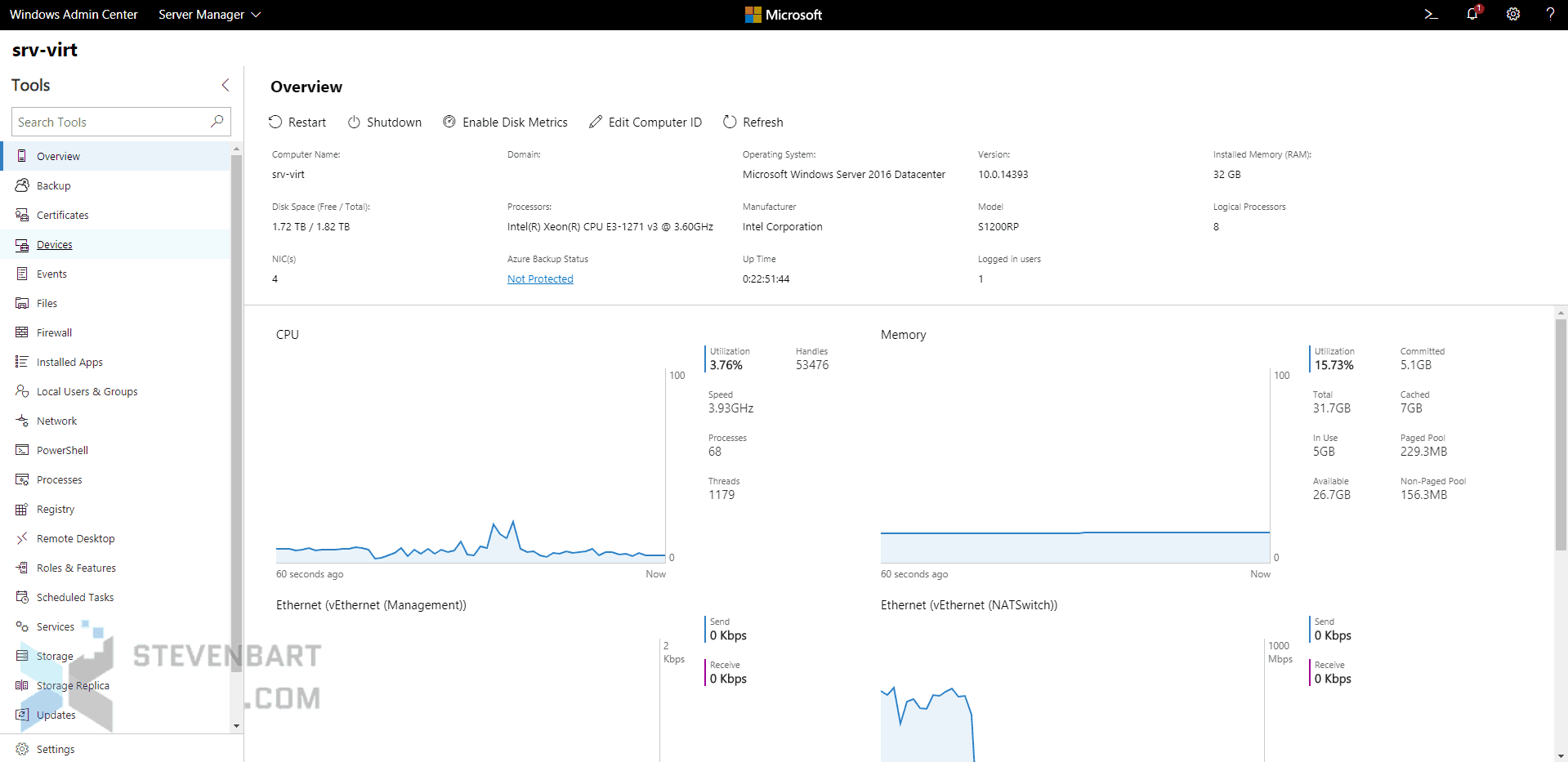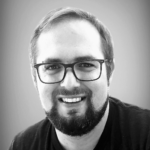 Founder of StevenBart.com - Vevey, Switzerland.
I have been in IT since 2001, I work as a Workplace Architect and mainly take care of the administration of MEMCM (SCCM), the mass deployment of workstations and applications. Learn more about me.