Use CMTrace since SCCM Update 1806
For those who do not know CMTrace it is a Microsoft LOG file analyzer, before it was possible to install it by installing the System Center 2012 R2 Toolkit at this address: https://www.microsoft.com/en-us/download/details.aspx?id=50012
Since the SCCM 1806 update it is now installed natively with the client, you will find it here: C: \ Windows \ CCM \ CMTrace.exe.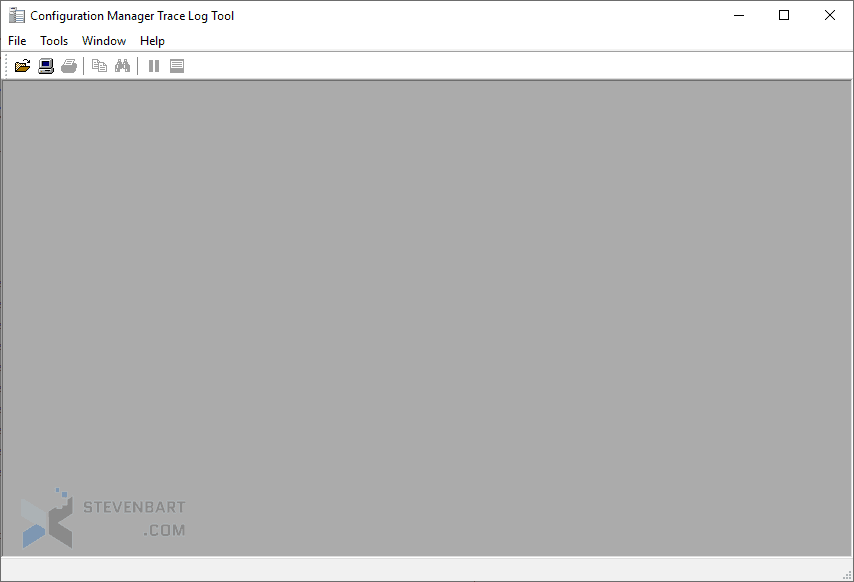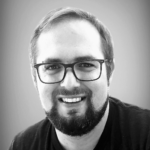 Founder of StevenBart.com - Vevey, Switzerland.
I have been in IT since 2001, I work as a Workplace Architect and mainly take care of the administration of MEMCM (SCCM), the mass deployment of workstations and applications. Learn more about me.