While installing a distribution point, it is possible that for some reason you are unable to publish content and by analyzing the distmgr.log file you will find the error 0x8004100E
CWmi :: Connect () failed to connect to \ SRV-SCCM.lab.ccmexec.ch \ root \ MicrosoftIISv2. Error = 0x8004100E SMS_DISTRIBUTION_MANAGER 09.10.2018 05: 02: 59 20308 (0x4F54)
ERROR DPConnection :: ConnectRemoteIISManagementWMI () - Failed to connect to
SRV-SCCM.lab.ccmexec.ch. error = 0x8004100e
For some reason the IIS 6 WMI Compatibility server role is not installed. Just reinstall it for it to work.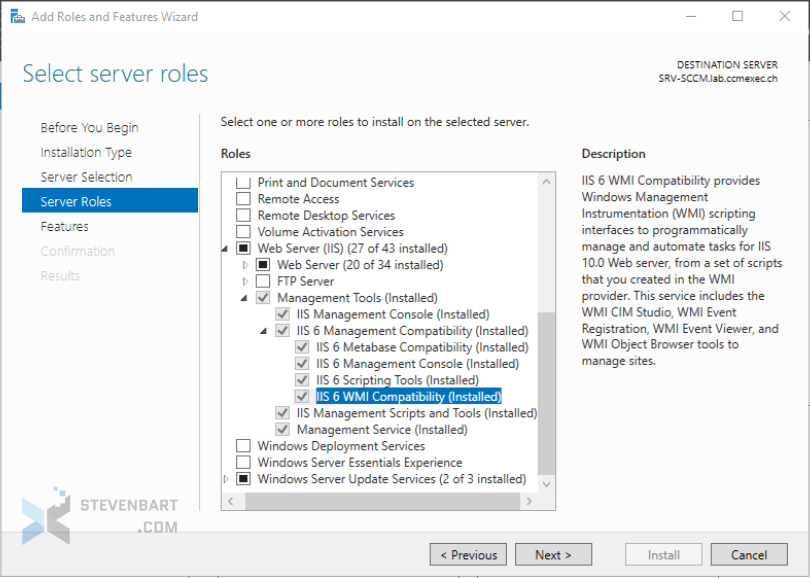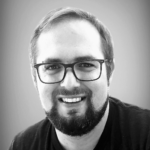 Founder of StevenBart.com - Vevey, Switzerland.
I have been in IT since 2001, I work as a Workplace Architect and mainly take care of the administration of MEMCM (SCCM), the mass deployment of workstations and applications. Learn more about me.